New College Bradford has secured the best possible outcome from a recent Ofsted visit, with the highest judgement, "significant progress", used to describe all three areas inspected.
The monitoring visit, an interim Ofsted inspection for new educational providers, took place in May and has now been officially published.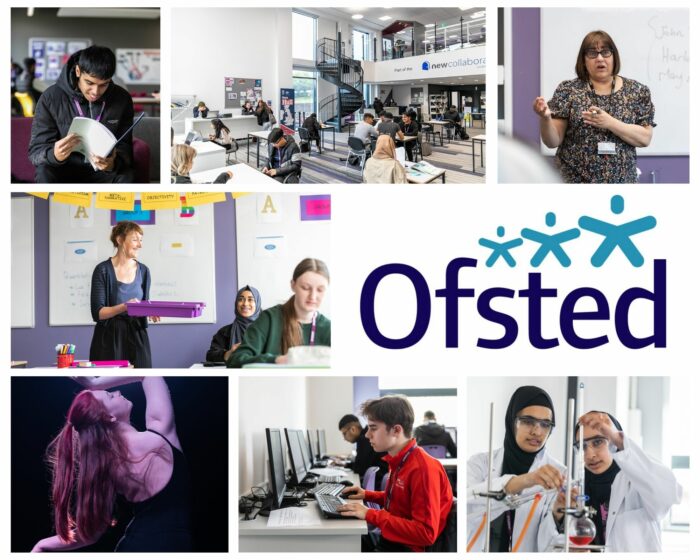 The three areas inspected included looking at the quality of the educational programme being offered to students, how well that prepared them "for their intended job role, career aim and/or personal goals", and how well the senior leaders have ensured that "effective safeguarding arrangements are in place".
"This is the best possible outcome you can achieve from an Ofsted monitoring visit, so we are naturally very pleased," said NCB's principal, Stuart Nash. "No-one could have predicted that our opening two years would have included facing the global Covid pandemic. To receive such a positive judgement reflects the enormous efforts that our staff have made to support all our students, and to ensure that no matter what the circumstances our young people have the best possible post-16 educational experience."
New College Bradford saw 83% of their Yr13 students progress to higher education courses last year, making them one of the most successful colleges in the country for making a positive impact on social mobility.
The full Ofsted monitoring report can be read here: https://reports.ofsted.gov.uk/provider/46/143689