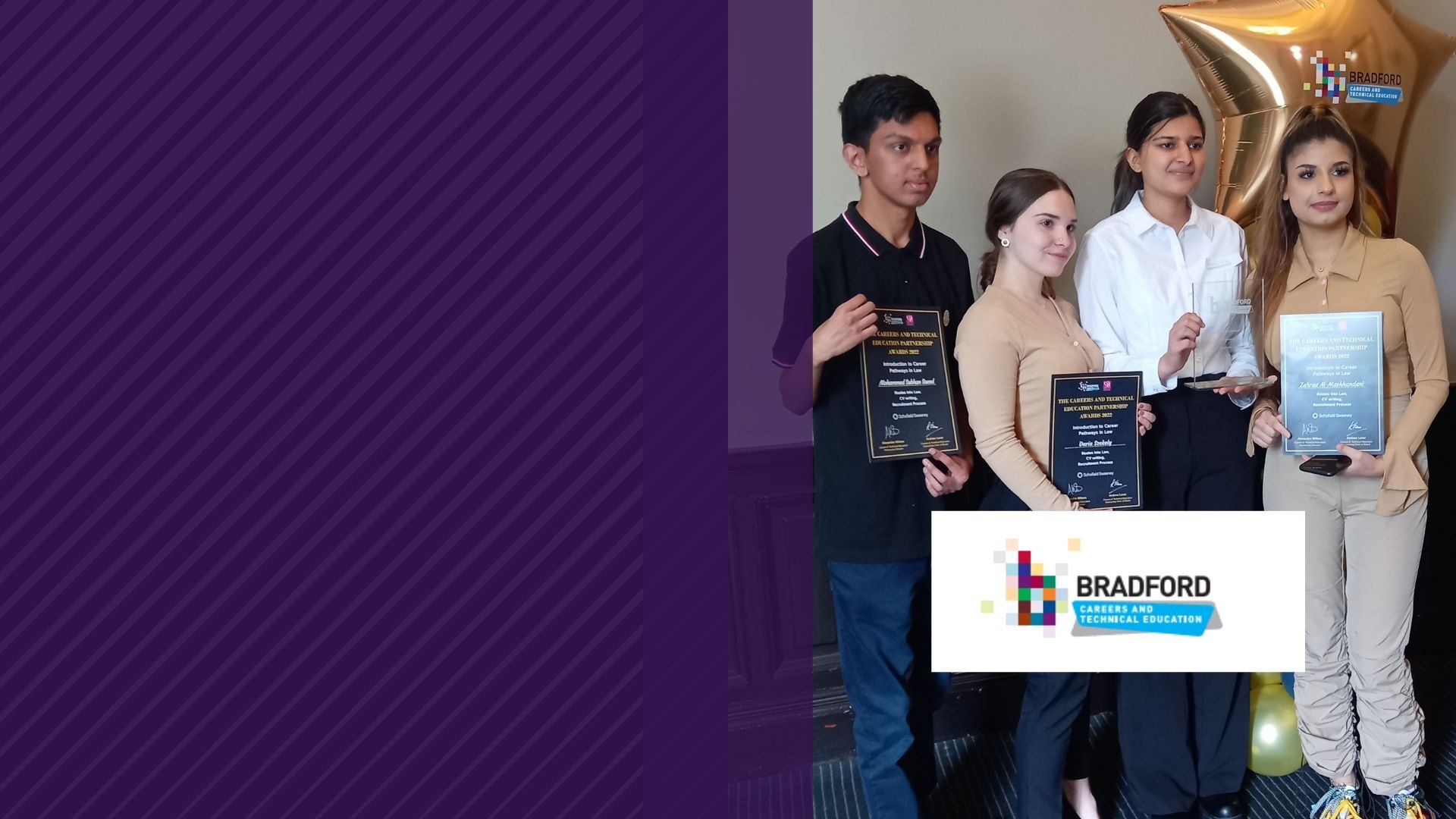 4th July 2022
New College Bradford students win prestigious awards
Eleven students from New College Bradford received awards at this year's Bradford CTE Awards, organised by the Bradford City Council Careers and Technical Education team. Aruba Bibi, one of the college's Year 12 students, won the prestigious Public Services and Law Student of the Year award, in recognition of her exceptional efforts to develop...
Read more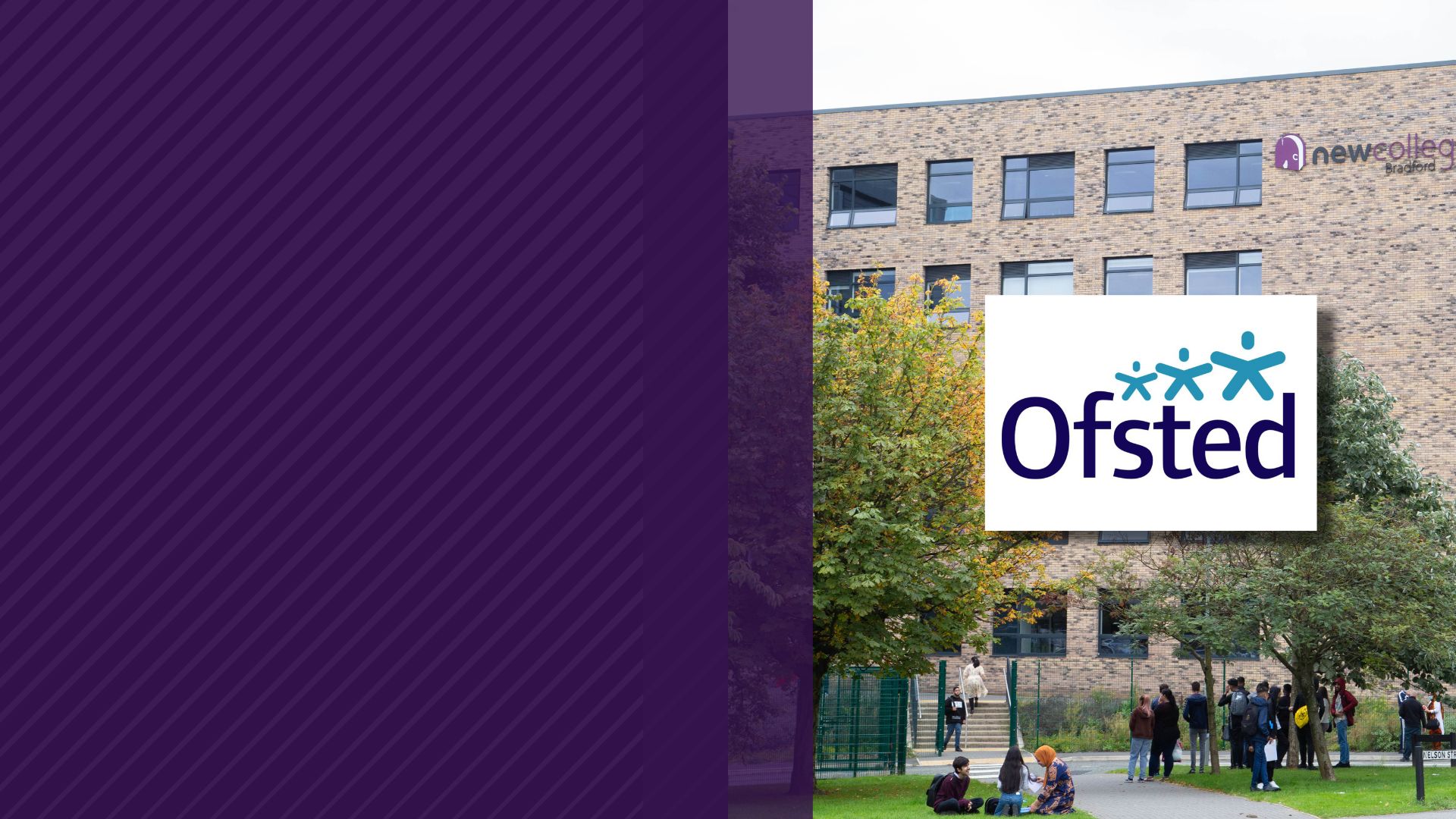 29th June 2022
New College Bradford achieves best possible judgement from Ofsted in monitoring visit 
New College Bradford has secured the best possible outcome from a recent Ofsted visit, with the highest judgement, "significant progress", used to describe all three areas inspected. The monitoring visit, an interim Ofsted inspection for new educational providers, took place in May and has now been officially published. The three areas inspected...
Read more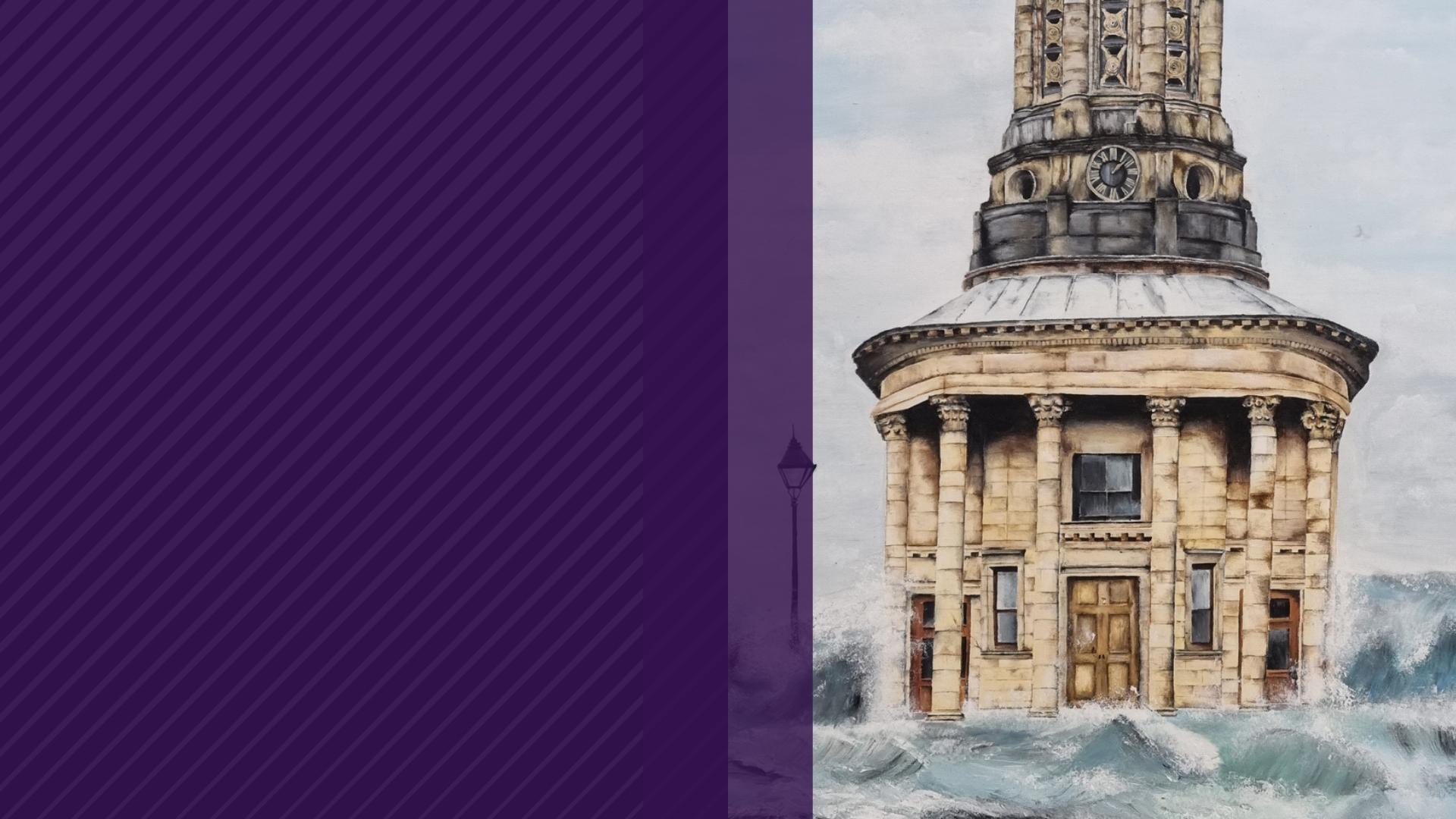 16th June 2022
It's Almost Time For The Visual Arts' Debut Final Year Exhibition!
The Visual Arts department here at New College Bradford are extremely excited to be hosting their first ever Final Year Exhibition! Taking place on Tuesday 28 June between 4pm-7pm, the exhibition is a celebration of all the fantastic work that has been created by our A Level Art, Graphics, Photography and Textiles students. We...
Read more
18th May 2022
New College Bradford makes strides in social mobility
Writing for The Leaders Council, Jim Robinson, the assistant principal at New College Bradford, highlights the work that the institution – which operates under the umbrella of the New Collaborative Learning Trust – is doing in the realms of social mobility and what the impact of 'free school' status and membership of a multi-academy trust can do for...
Read more
16th May 2022
NCB Students Impress Local Employers and Apprenticeship Providers
On 11th and 12th May, New College Bradford welcomed a wide range of local employers and apprenticeship providers for our Apprenticeship Fair, speaking with our students about apprenticeship opportunities in a range of different careers, including pharmacy, business, engineering, policing, accountancy, sales, healthcare, customer service, IT and education. The students found the event really...
Read more
31st January 2022
Emelia wins the Year 13 'Ultimate Attendance Matters Award'…But what will she spend it on?
At the end of term, every student in Year 13 with an attendance over 98% was entered into the 'Ultimate Attendance Award'. This was a prize draw to win £150 of vouchers. The winner was Amelia who was presented her award by Stuart Nash (Principal) and Naureen Aslam (Vice Principal). Emelia selected Amazon vouchers...
Read more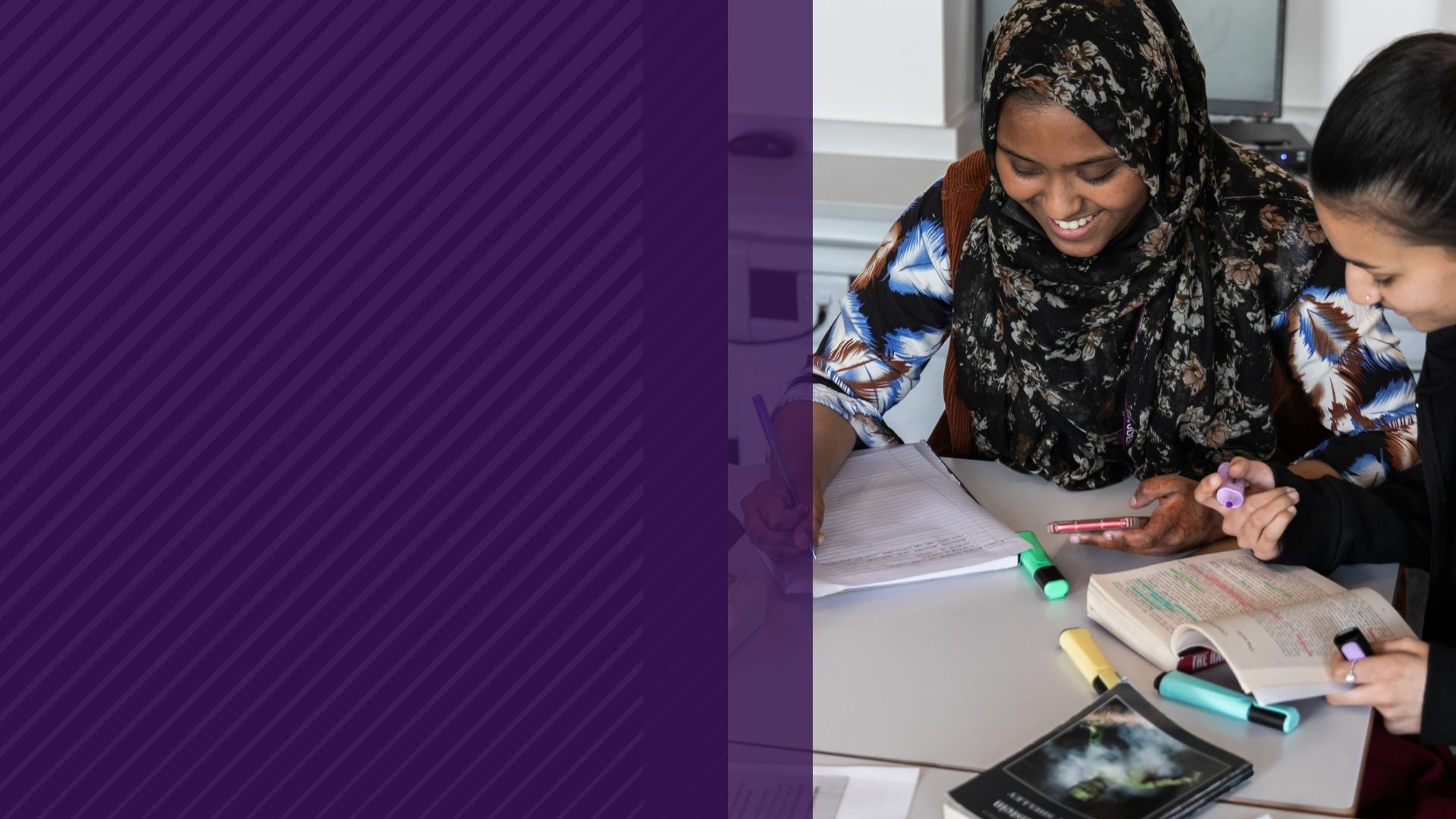 19th January 2022
Final Open Evening of the Year
Visit us for our final Open Evening of the year on Monday 7 February from 5pm-7pm. This is the last chance to look around the college and visit all of our subjects before the application deadline of 1 March 2022. 2021 saw us achieve a fantastic first set of results including 100 pass rates...
Read more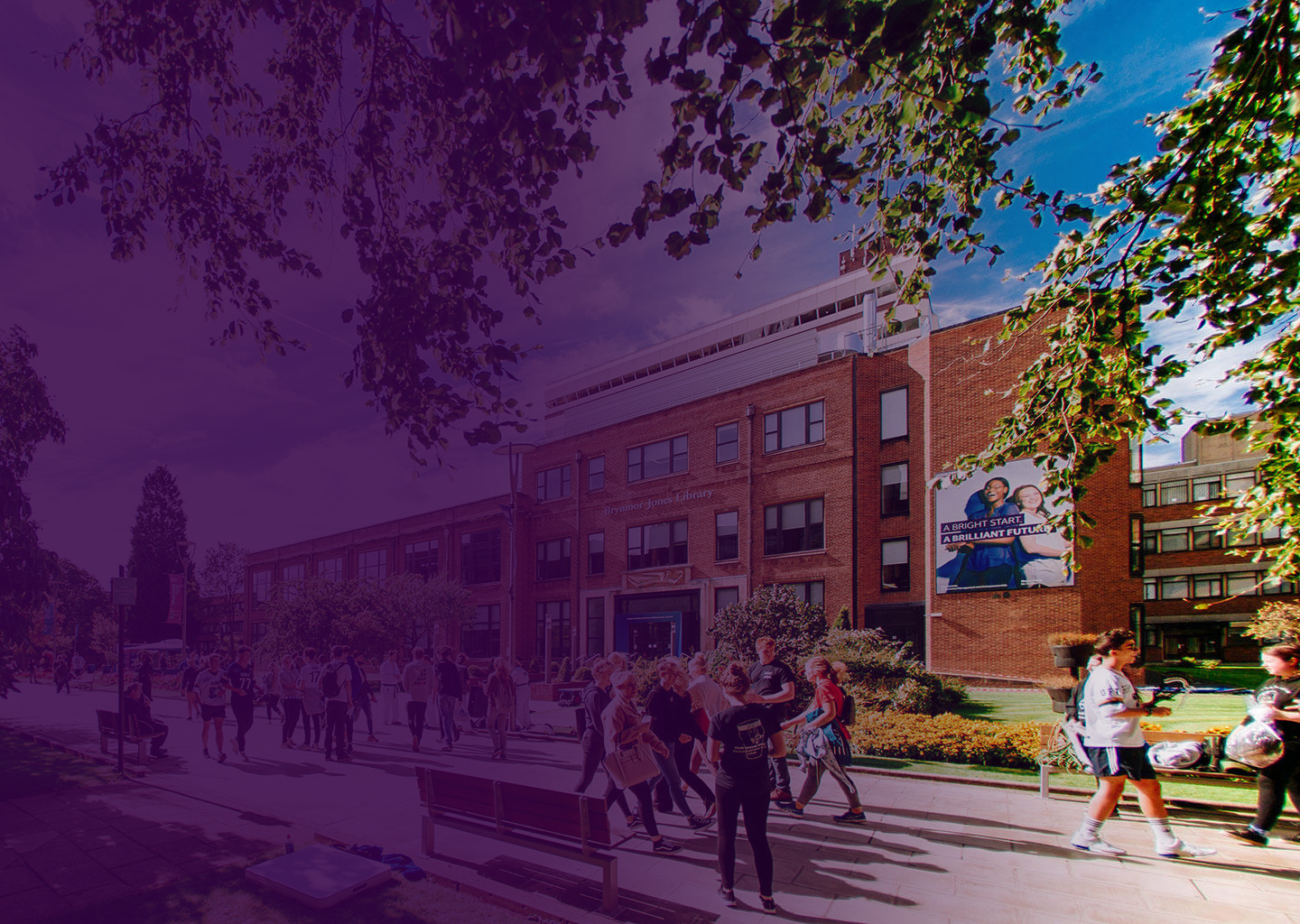 18th January 2022
NCB Students and their Parents 'See It, Feel It and Live It' with an Open Day visit to the University of Hull.
On Saturday 15th January, NCB students, their parents and College staff visited the University of Hull Open Day. This fantastic opportunity was organised by the University of Hull and provided our students and their parents with the chance to experience a university environment. The motto for the University of Hull Open Event was 'See It,...
Read more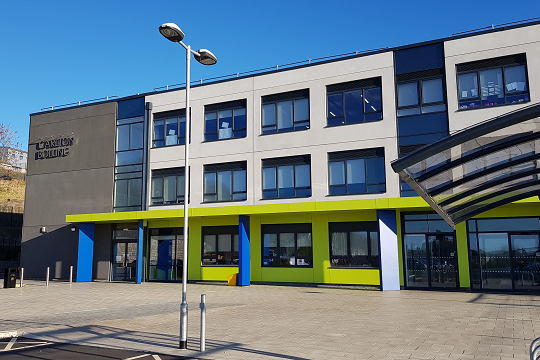 14th December 2021
SPARKS fly between New College Bradford and Carlton Bolling
As part of our School Liaison Programme, New College Bradford is proud to offer a 'menu of opportunities' to 51 schools and secondary providers from across the region. One such opportunity which we have been able to offer Carlton Bolling, Bradford, is the 'SPARKS' programme. This opportunity has been made possible through our partnership...
Read more
8th December 2021
University of Hull 'Virtual Drop-In' Tuesday 14th December 2021
We would like to offer Year 12 and 13 parents and carers an opportunity to ask questions to representatives from The University of Hull, who will be available to provide information, advice and support for any questions you may have relating to university in general, finance, and university life etc.   You will be...
Read more