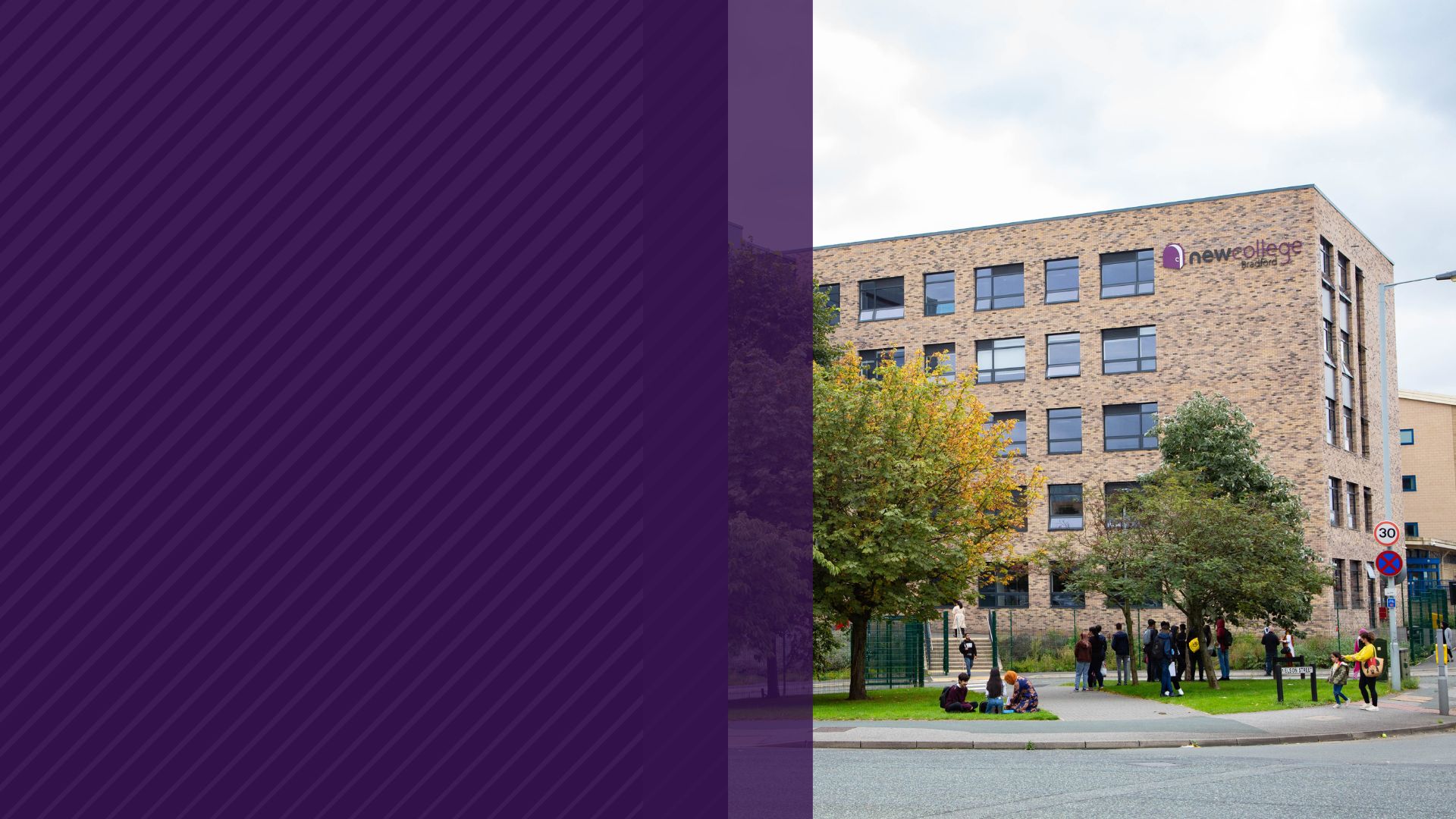 18th September 2023
New College featured in SMC annual report
Last week, the Social Mobility Commission published its annual report, which was presented to Parliament. In the report, there are a small number of case studies, including New College Bradford! This is great recognition of the work we do – our mission is to make a difference to social mobility and we are being...
Read more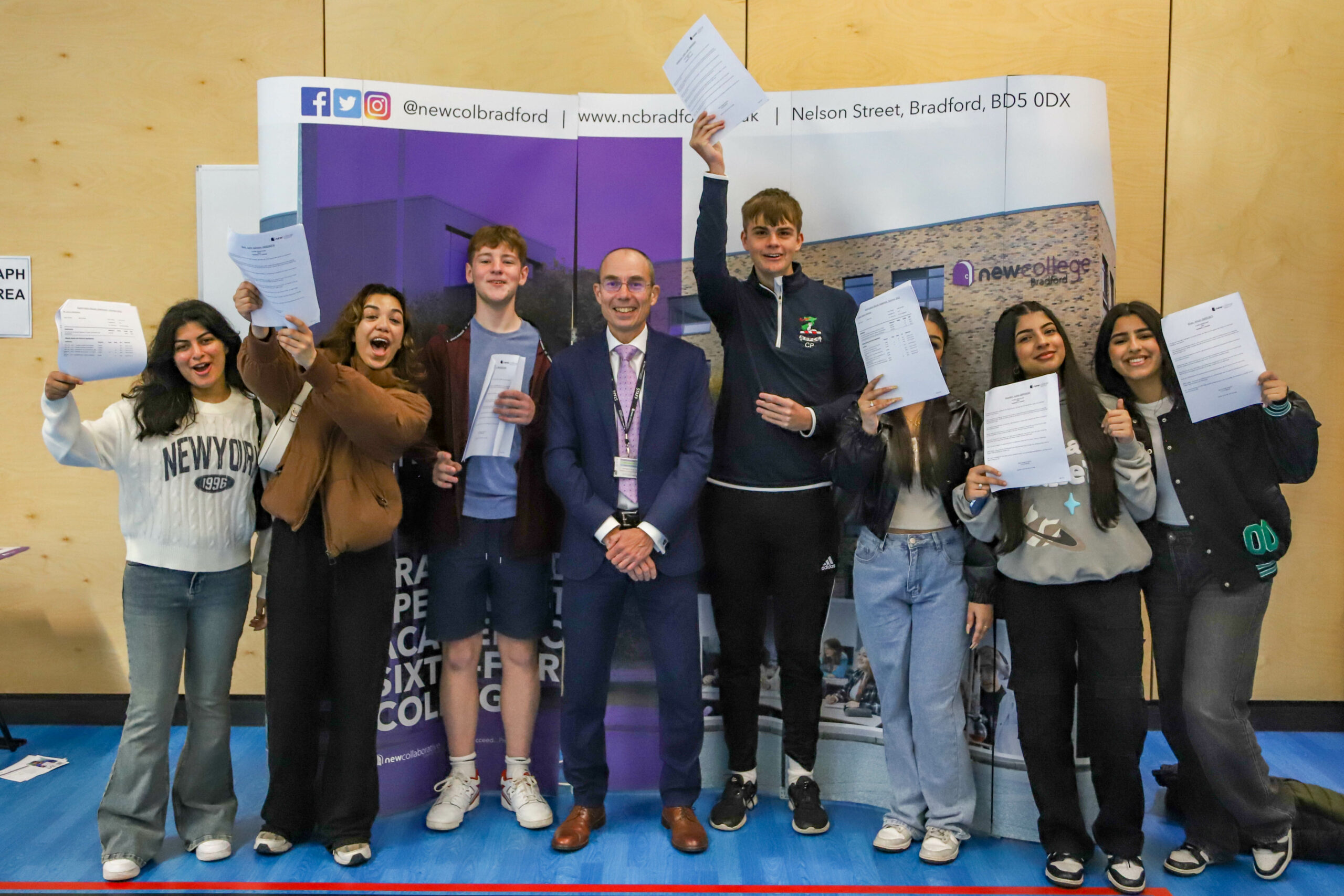 17th August 2023
New College students achieve strong results in return to pre-Covid grade boundaries 
New College Bradford students have achieved another set of strong results this year, ensuring that the vast majority have progressed to the university course, job or apprenticeship of their choice. Almost two-thirds of Applied General students, on courses such as BTECS, achieved a distinction or distinction* (63.2%), whilst close to half of all A-level students...
Read more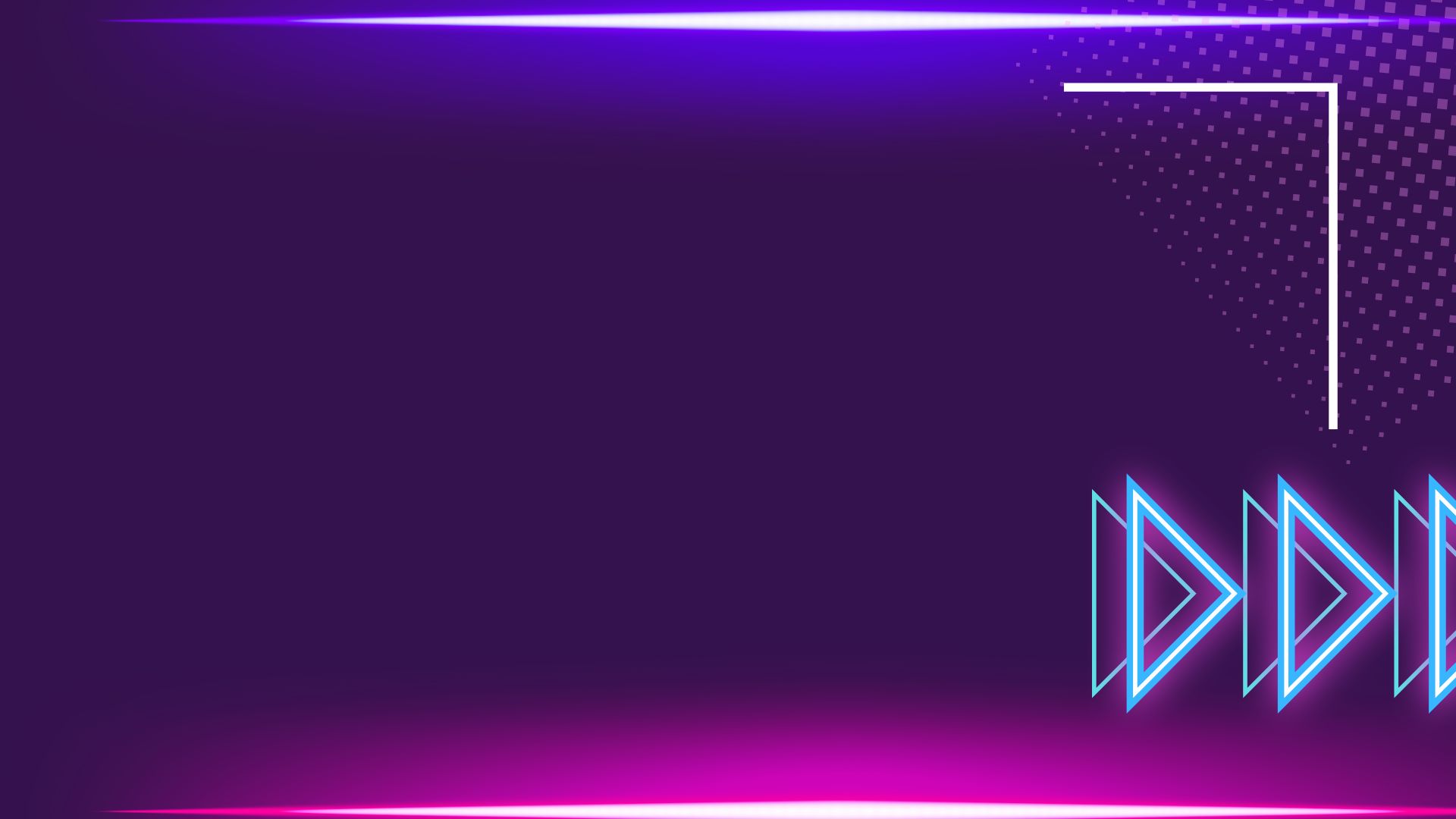 17th July 2023
New College Bradford to host Professional Partnerships Day
Professional Partnerships Day – Learn About New College Bradford Sixth Form College Join us on Friday 19th September 2023 for an exciting professional development opportunity! Are you a Head of Performing Arts, Head of MfL, Dance, Drama, or Music Teacher? Discover what New College Bradford has to offer! Explore our Courses: Experience our State-of-the-Art...
Read more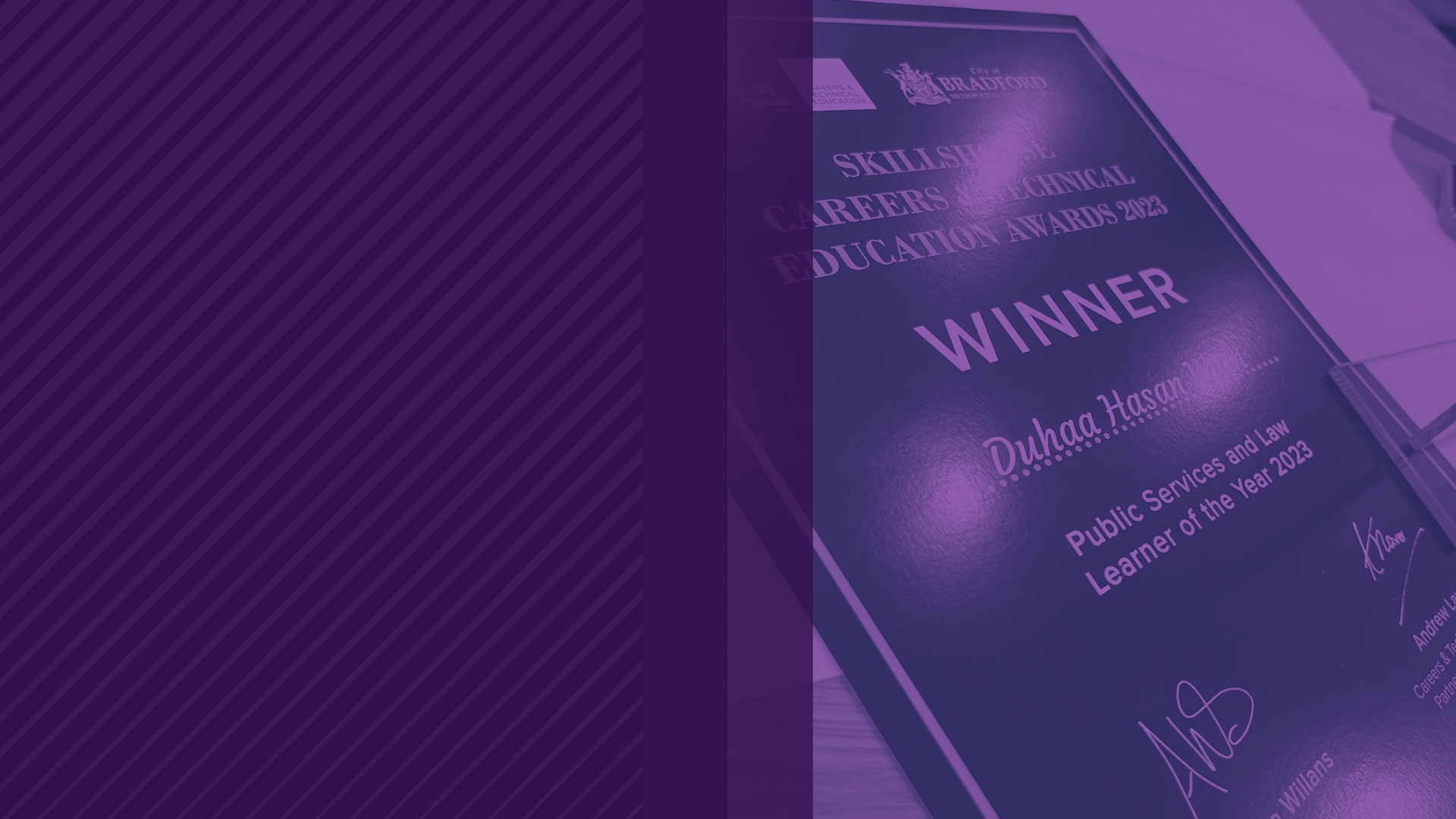 5th July 2023
Student Winners at the Bradford City Council SkillsHouse Careers and Technical Awards
On Tuesday 4th July, five of our students won awards at the Bradford City Council SkillsHouse Careers and Technical Awards. These awards recognise outstanding achievements from staff and students in activities linked to employability and careers. The winners were: Evie Sinclair was also a finalist for the Essential Skills Award: Leadership. We also had two of...
Read more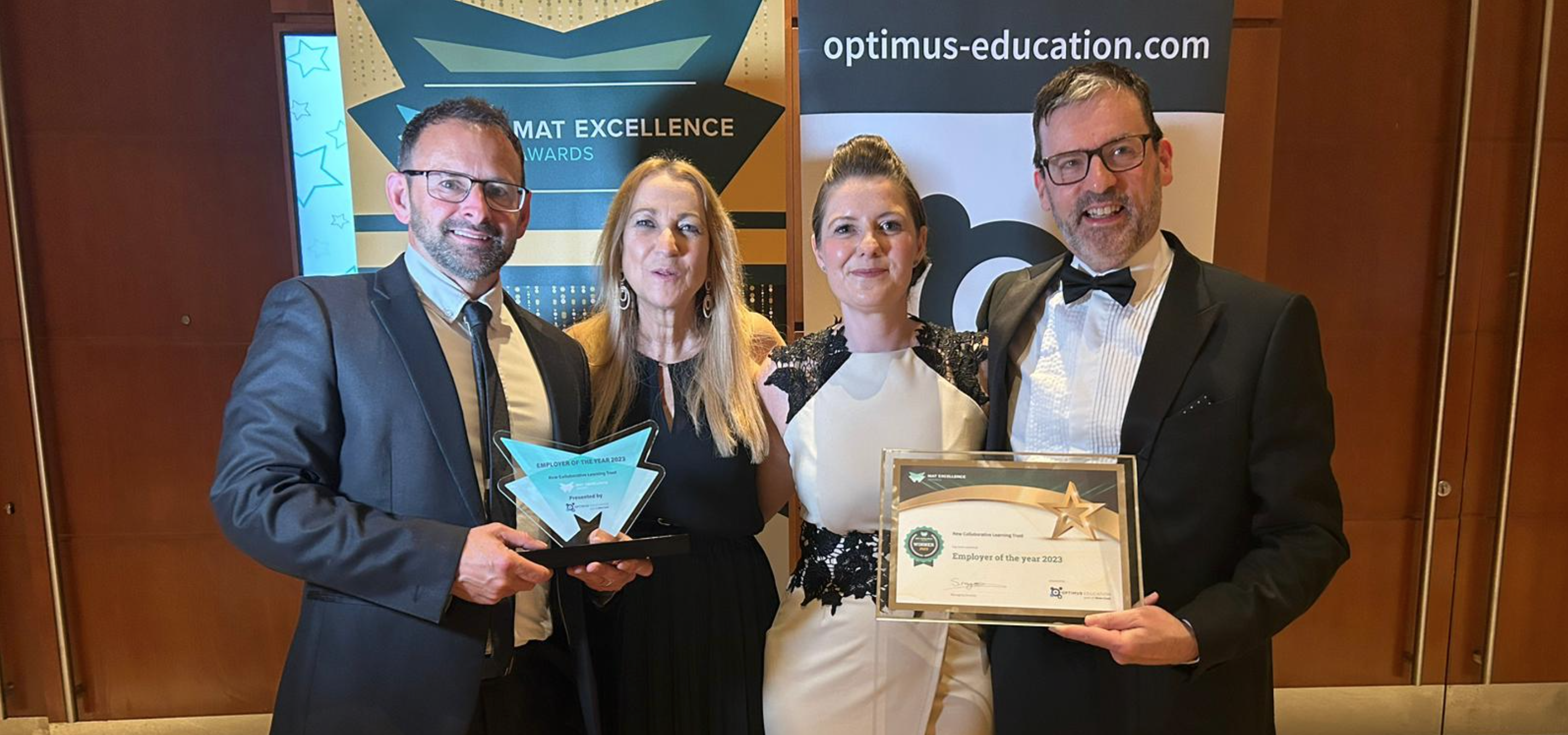 30th June 2023
NCLT wins big at the 2023 MAT Excellence Awards
New Collaborative Learning Trust have won Employer of the Year at the 2023 MAT Excellence Awards. The national awards celebrate the very best performers from over one thousand MATs across the country. "We are delighted to have won," said Richard Fletcher, NCLT's CEO. "This award shows that we genuinely value every single member of our...
Read more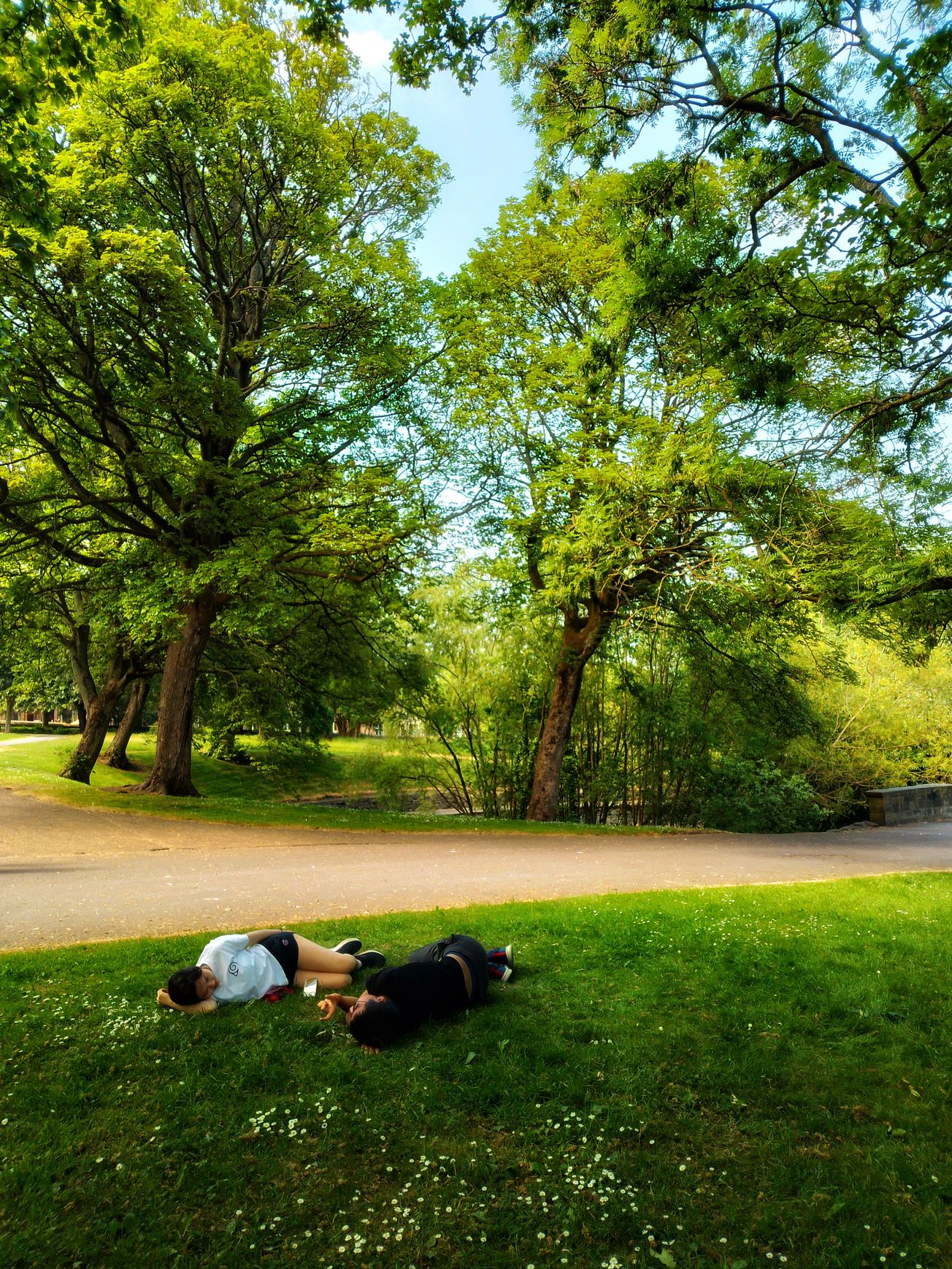 20th June 2023
NCB Photography students take part in 'Shared Spaces' research project
In June, Photography students from New College Bradford participated in the Shared Spaces research project in collaboration with Bristol University's School of Education and attended workshops with social documentary photographer Shy Burhan. The aim was to bring together people from different ethnic backgrounds for a 'photomission' during which they took pictures of places around...
Read more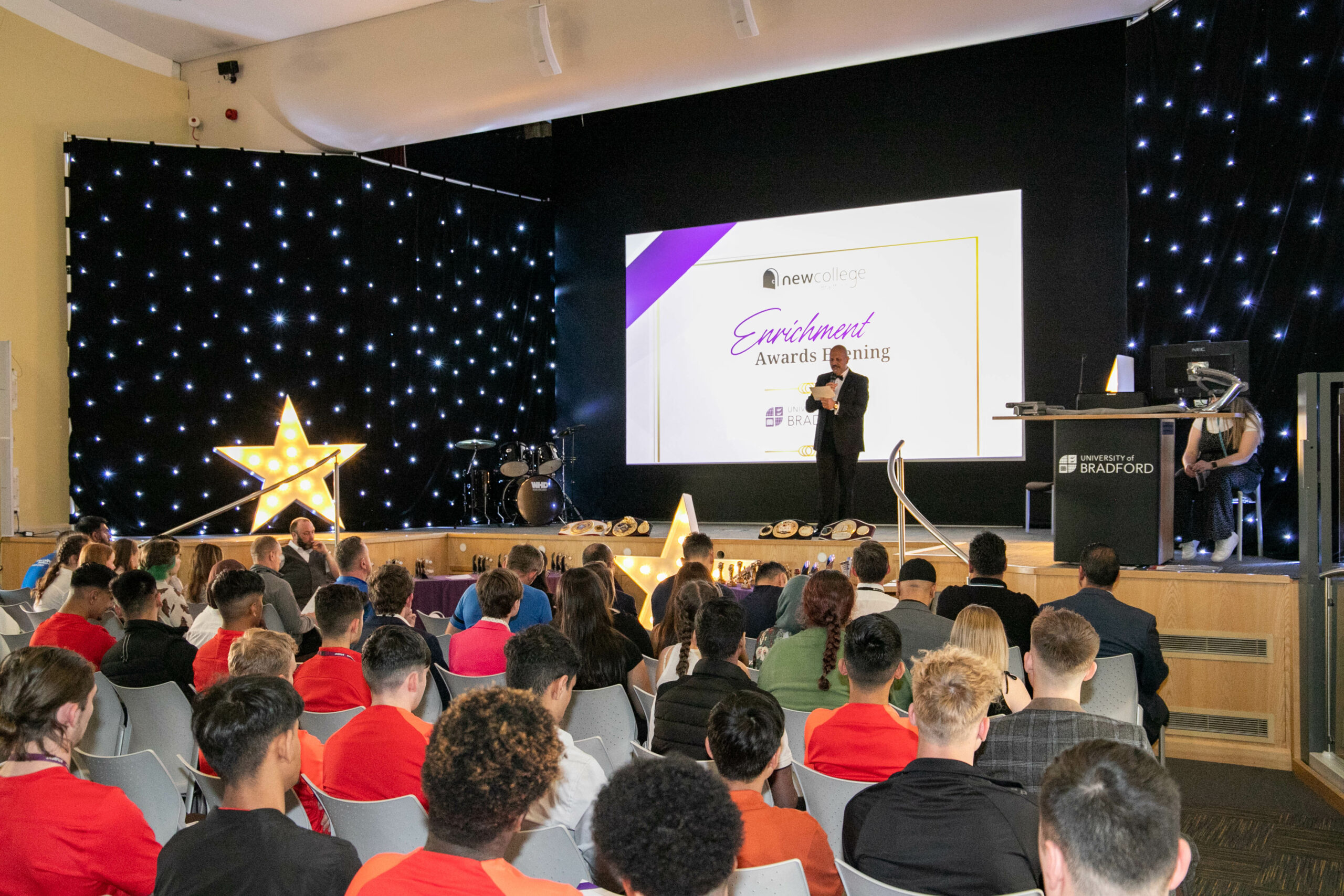 26th May 2023
New College Bradford hosts inaugural Enrichment Awards
On Wednesday 24th May, our College community celebrated the skills, talents and efforts of our amazing students at the inaugural NCB Enrichment Awards Evening. The event, hosted by the University of Bradford, recognised student involvement in extra-curricular activities and subject enrichment opportunities at New College Bradford. Awards included recognition in the Arts, Sciences, Sport, Humanities, Chess, Student...
Read more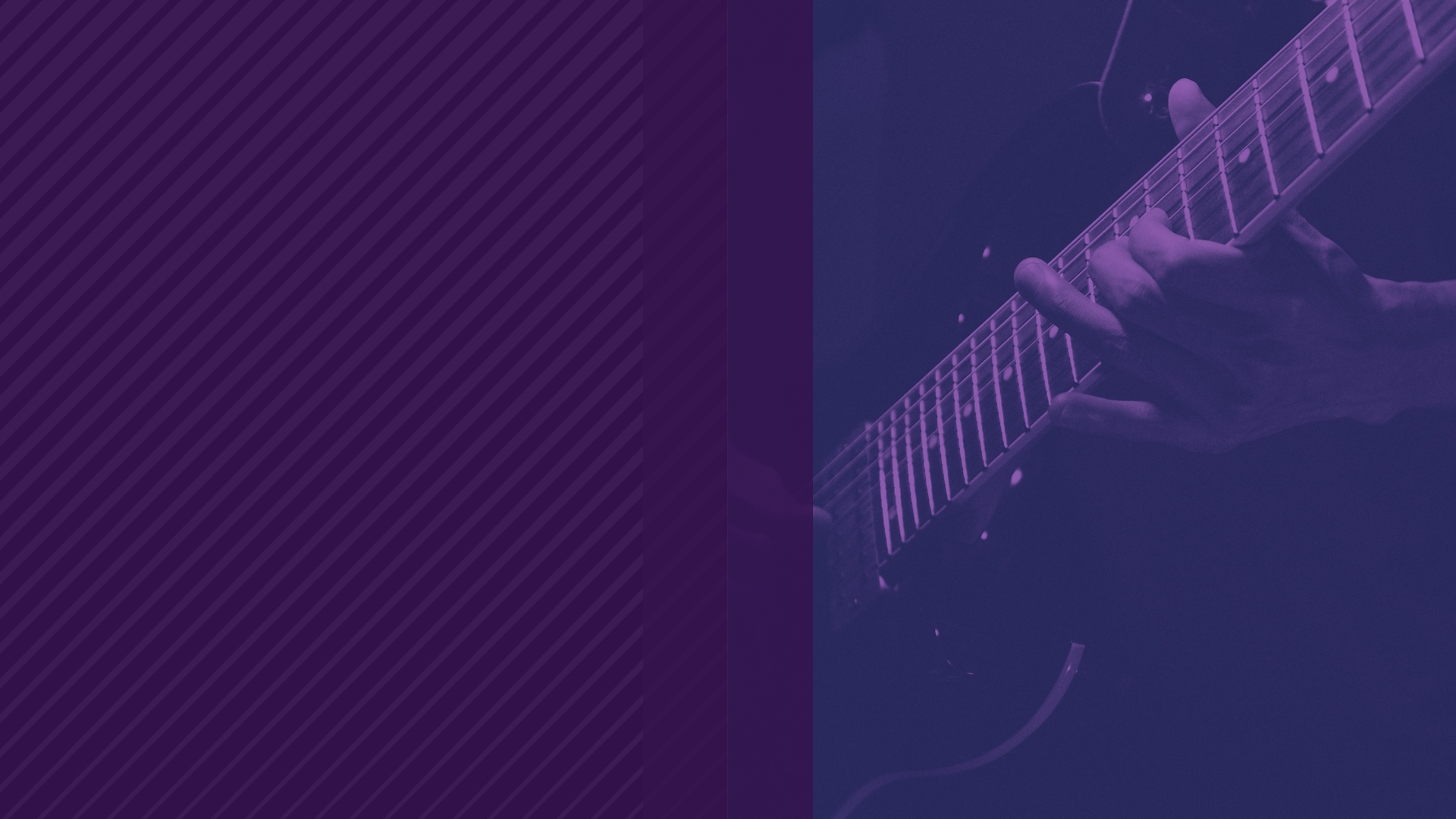 17th May 2023
Music Evening Performances
Well done to our Performing Arts students who performed at our Music Evening Performance on Wednesday 10 May. Below is a full video of all the performances: On 21 June 2023, we're holding a taster day for prospective Performing Arts applicants. See the image below for more information and click here to...
Read more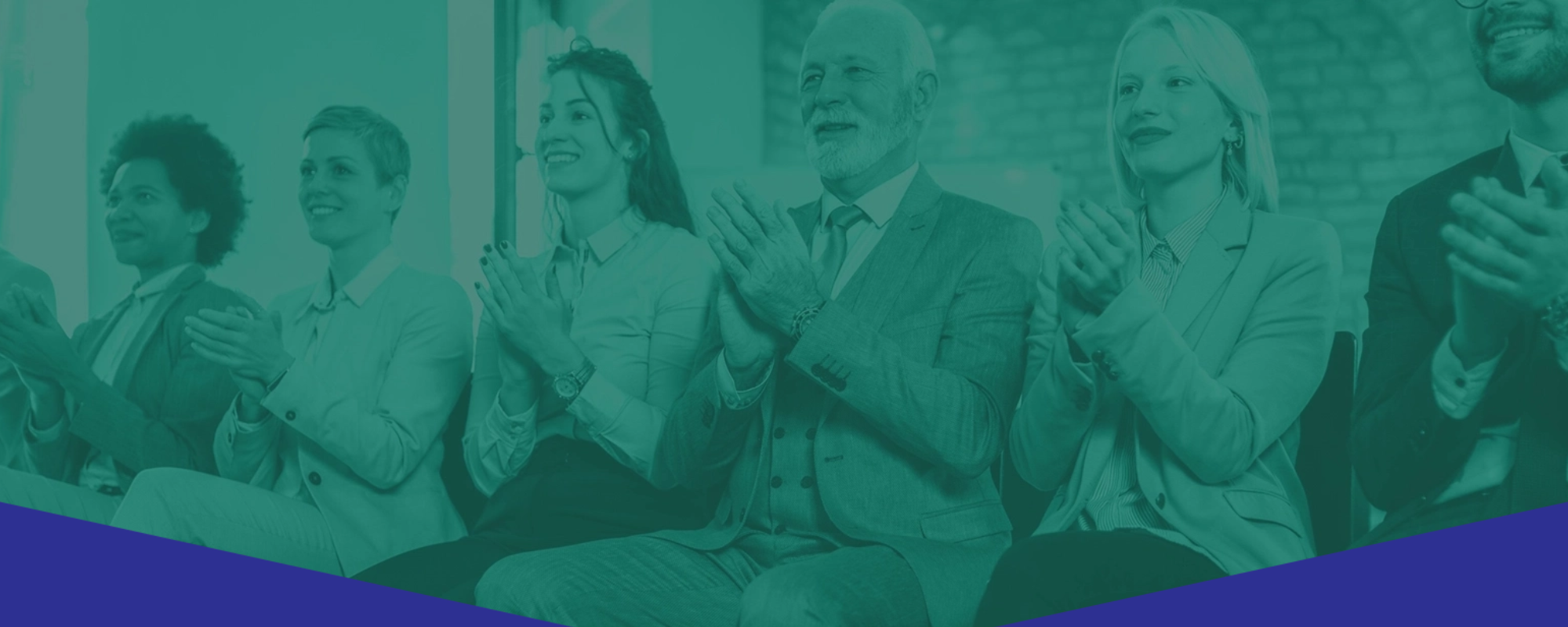 28th March 2023
New Collaborative Learning Trust Shortlisted for Two MAT Excellence Awards
The New Collaborative Learning Trust is thrilled to have been shortlisted for two MAT Excellence Awards: 'Employer of the Year' and 'Wellbeing Trust of the Year'. NCLT is an employer of choice for educational professionals in Yorkshire because it puts staff wellbeing at the heart of its strategy. Whether that's thinking through staff workload...
Read more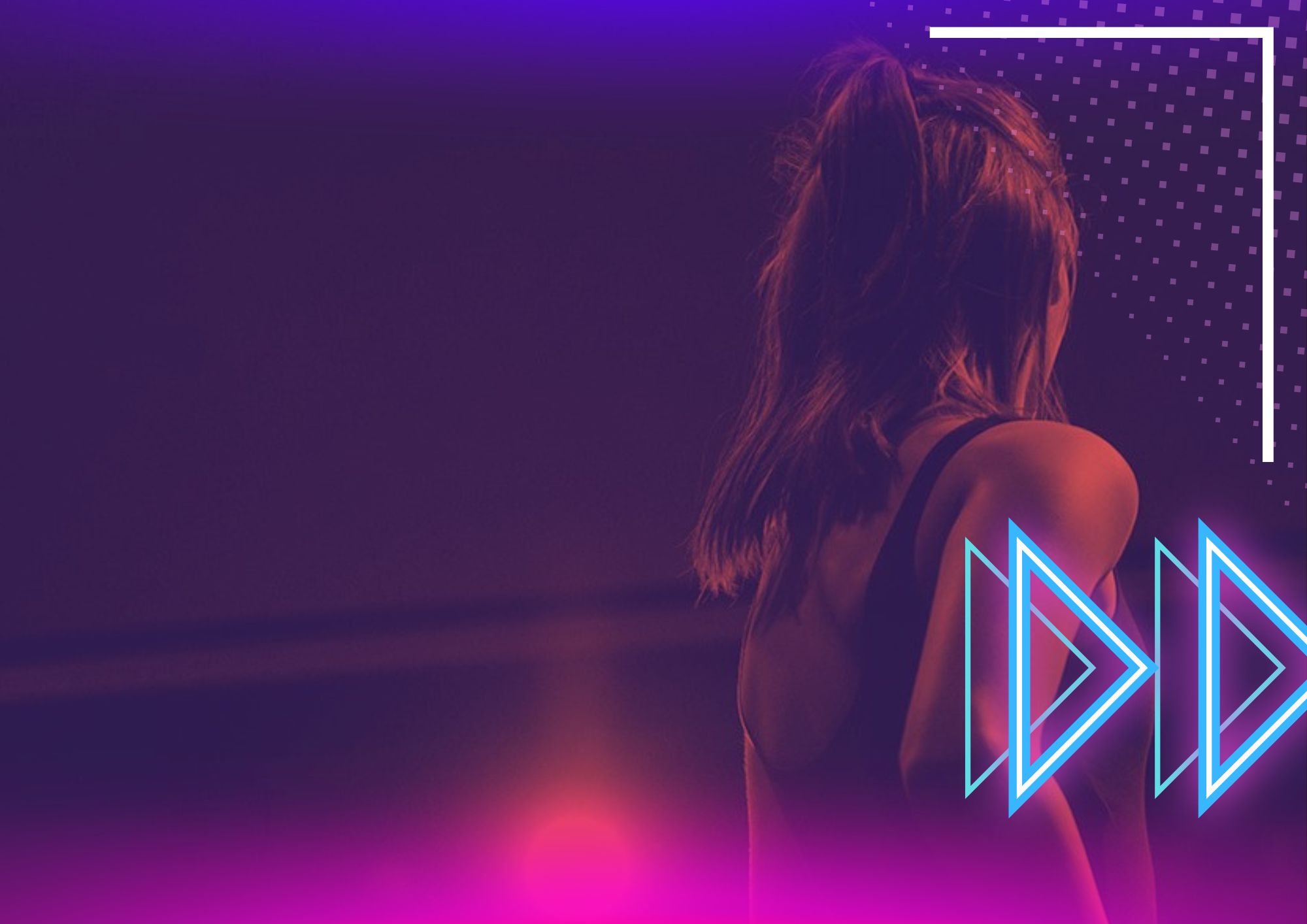 9th March 2023
Performing Arts and Music Taster Day
Applied to study Performing Arts or Music at New College Bradford for September 2023? Sign up for our Taster Day on Wednesday 21 June from 10am-2:30pm by clicking the button below or scanning the QR code on the...
Read more