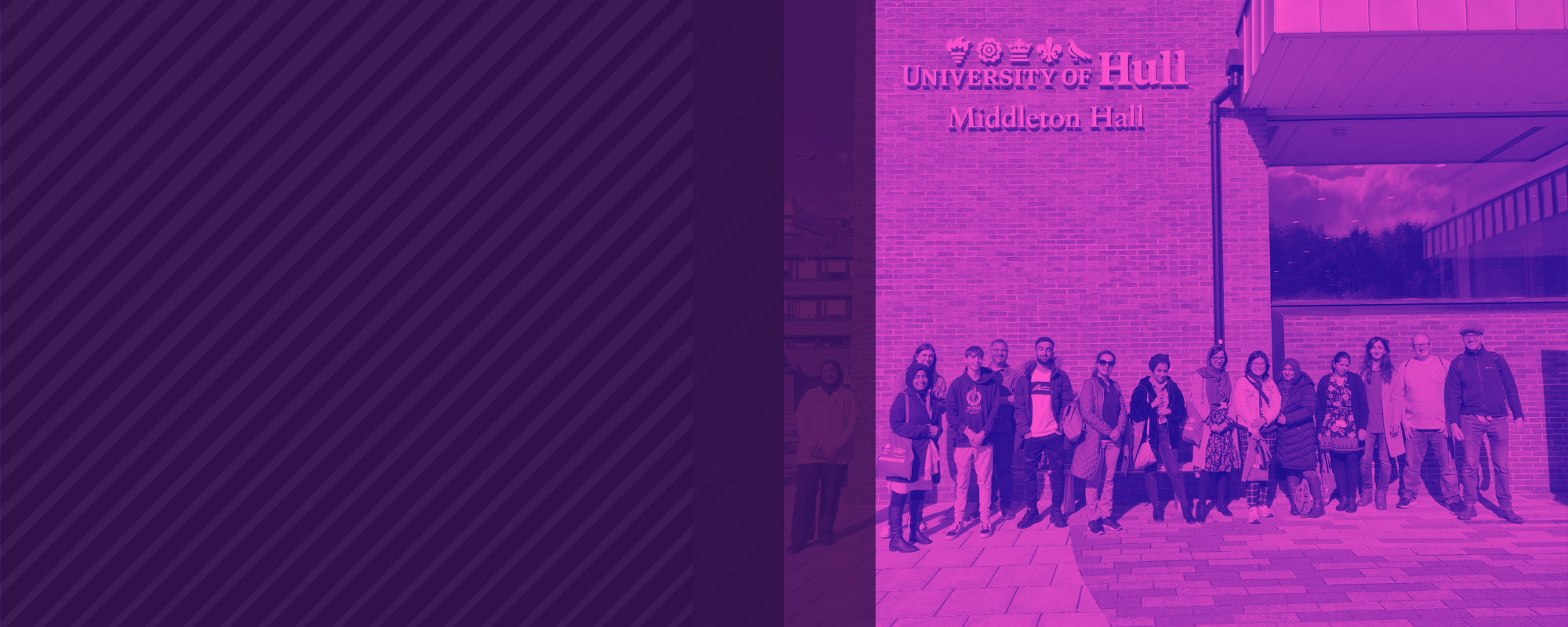 22nd November 2022
NCB ENGAGE Event: Experience University Life at the University of Hull Saturday 26th November 2022.  
We would like to offer Parents/Carers of New College Bradford students an exciting opportunity to visit the University of Hull. As a College, we offer our students a wide variety of enrichment opportunities to promote the lifelong benefits of studying at university. This includes opportunities to visit university campuses to experience what life is...
Read more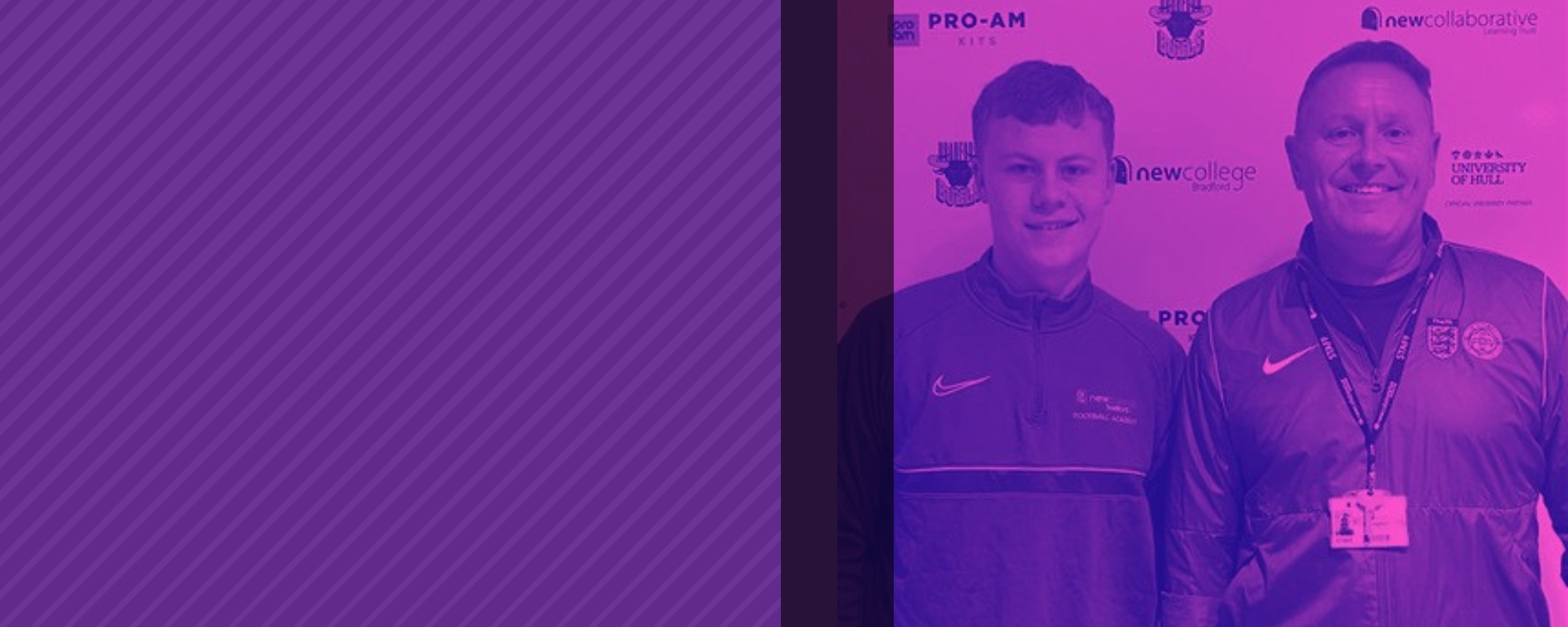 17th November 2022
Sports and PE Mentoring Programme
Last week saw an innovative new mentoring programme start in Sport & PE. The programme is being led by Sports teacher Anthony Gallagher. Anthony is a highly qualified professional football coach who works as a mentor for the FA and has also worked in the professional game with Leeds United, Bradford City and Sheffield...
Read more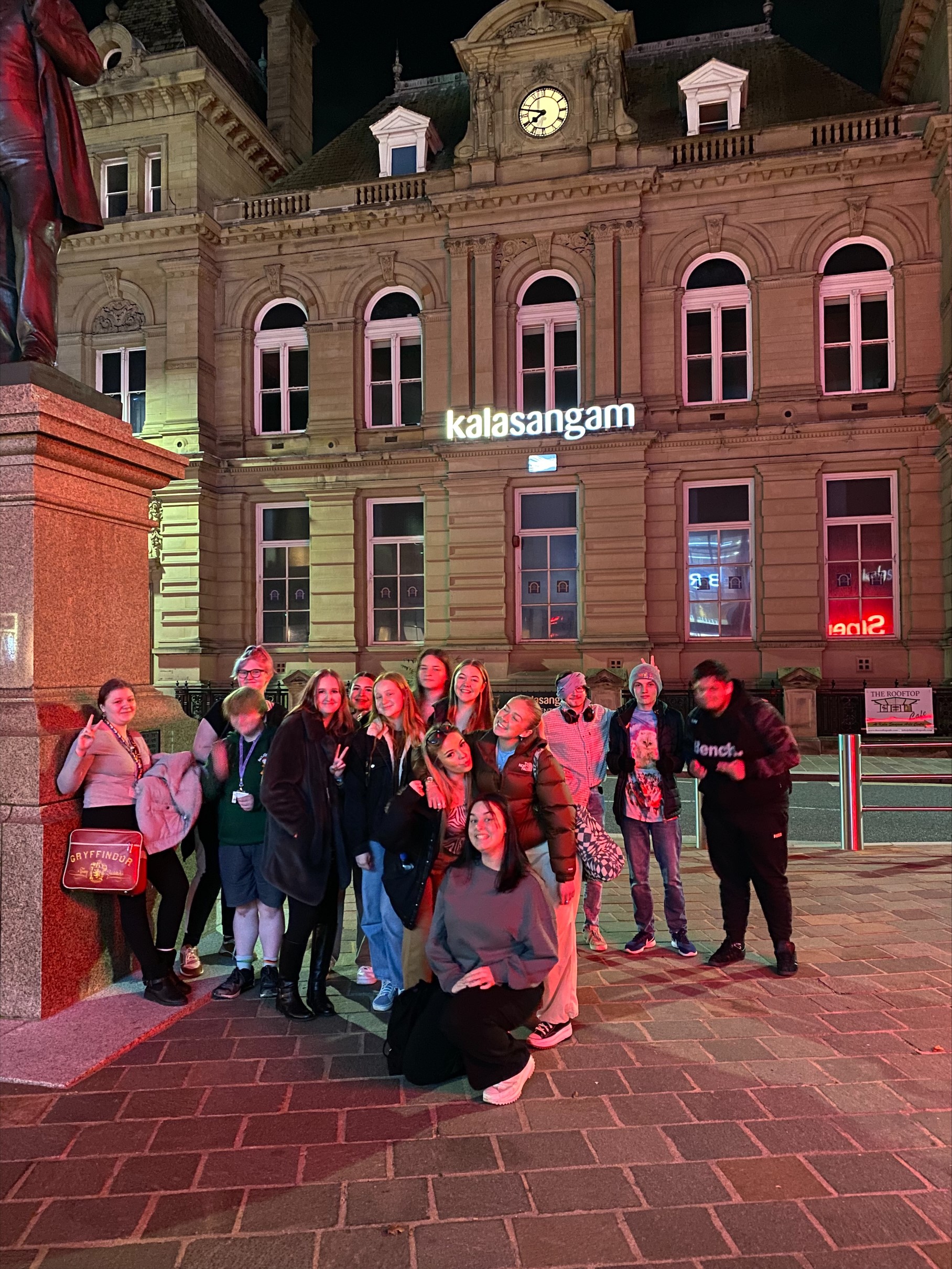 11th November 2022
Performing Arts and Music Students Out and About
This month the Performing Arts and Music department has been able to enjoy two trips to widen students' experiences of theatre and live music. Students attended local theatre Kala Sangam to watch a play directed, created and performed by local Bradford performers and theatre makers. It was great for students to watch theatre that...
Read more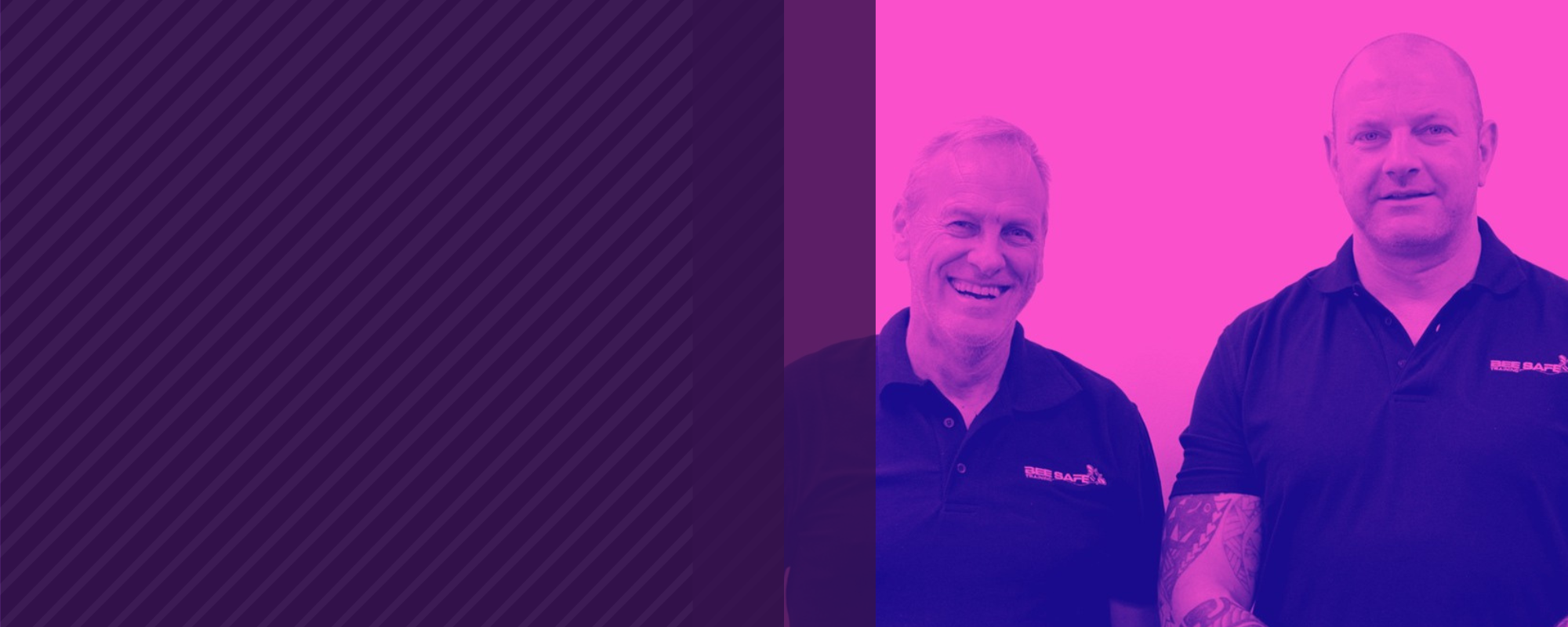 8th November 2022
Bee Safe Training Deliver a Session to our Public Services Students
We recently asked Chris Reavley from Bee Safe Training to come into New College Bradford to work with our Public Services Students. This was organised by their teacher Haj Cheema. Chris provided some lovely feedback regarding his experience at NCB: "I delivered a training session to Haj's group of Public Services students, and I just...
Read more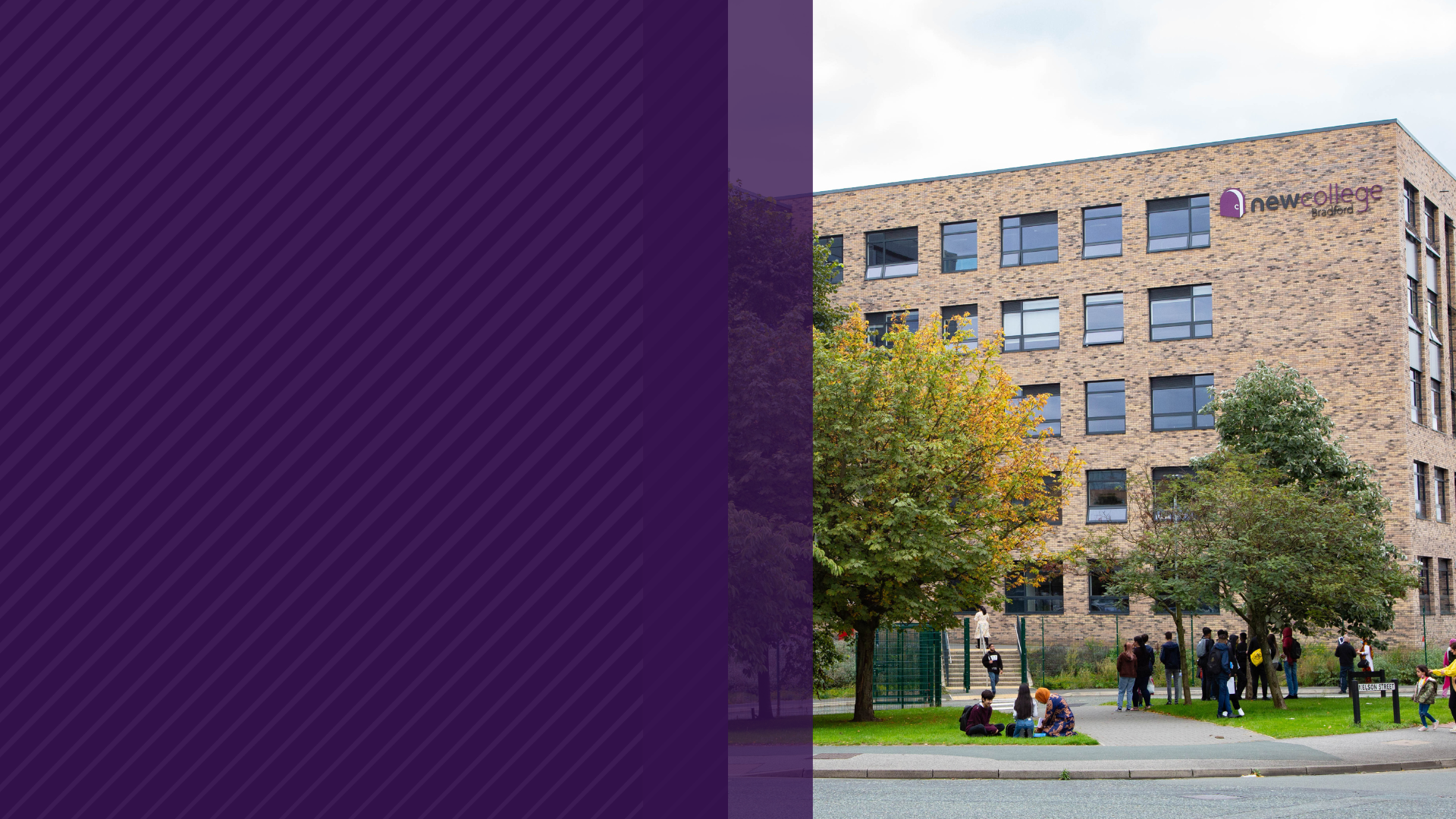 7th November 2022
OPEN EVENING – Tuesday 15 November, 4:30-7:30pm
We look forward to welcoming everyone to our first evening open event of the academic year for September 2023 entry. Come along on Tuesday 15 November from 4:30pm-7:30pm to take a look around the city's newest sixth form college.Results were record breaking in 2022 with over 99% of students passing their courses and combined...
Read more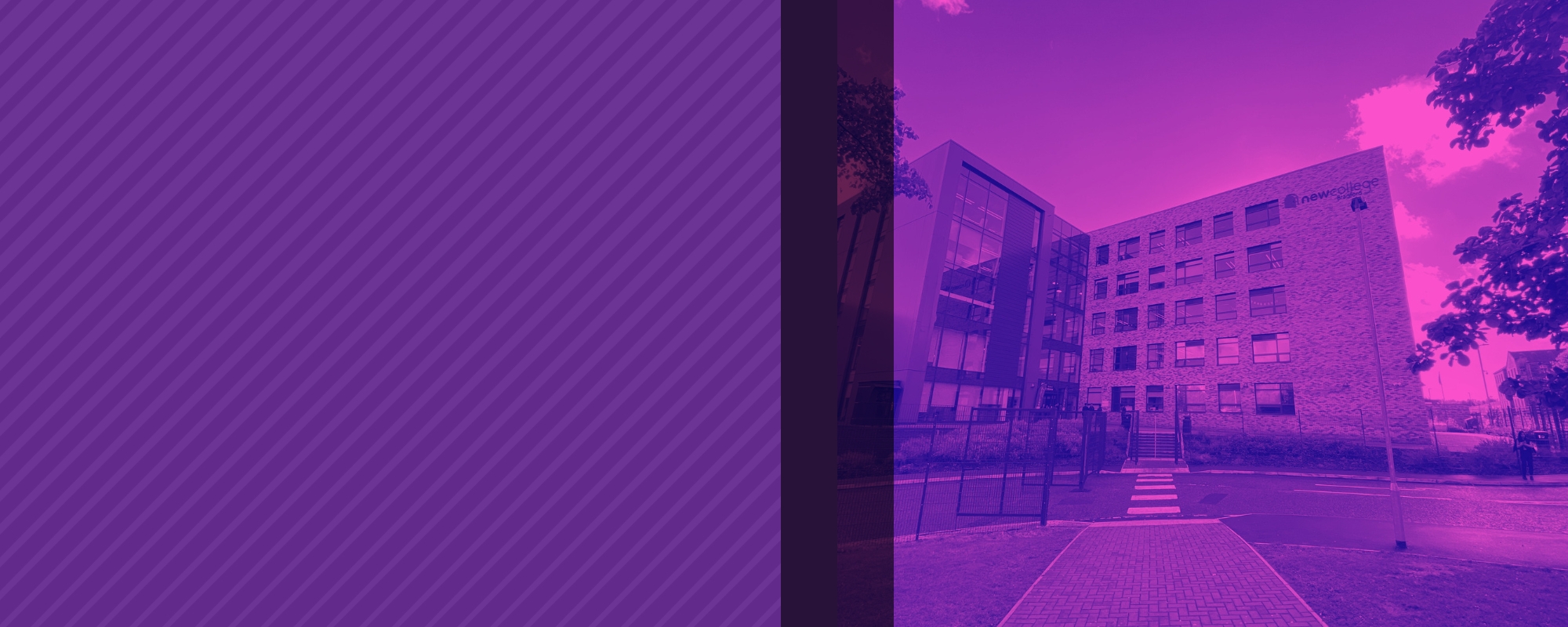 3rd November 2022
New College Bradford School Engagement Programme
Through our School Engagement Programme, we offer a 'menu of opportunities' to all secondary schools across Bradford. One such opportunity was to work with the University of Hull on a project to raise aspiration amongst Year 8, 9 and 10 students.  Carlton Bolling School took us up on the offer.  Below is what Lindsay Wilson,...
Read more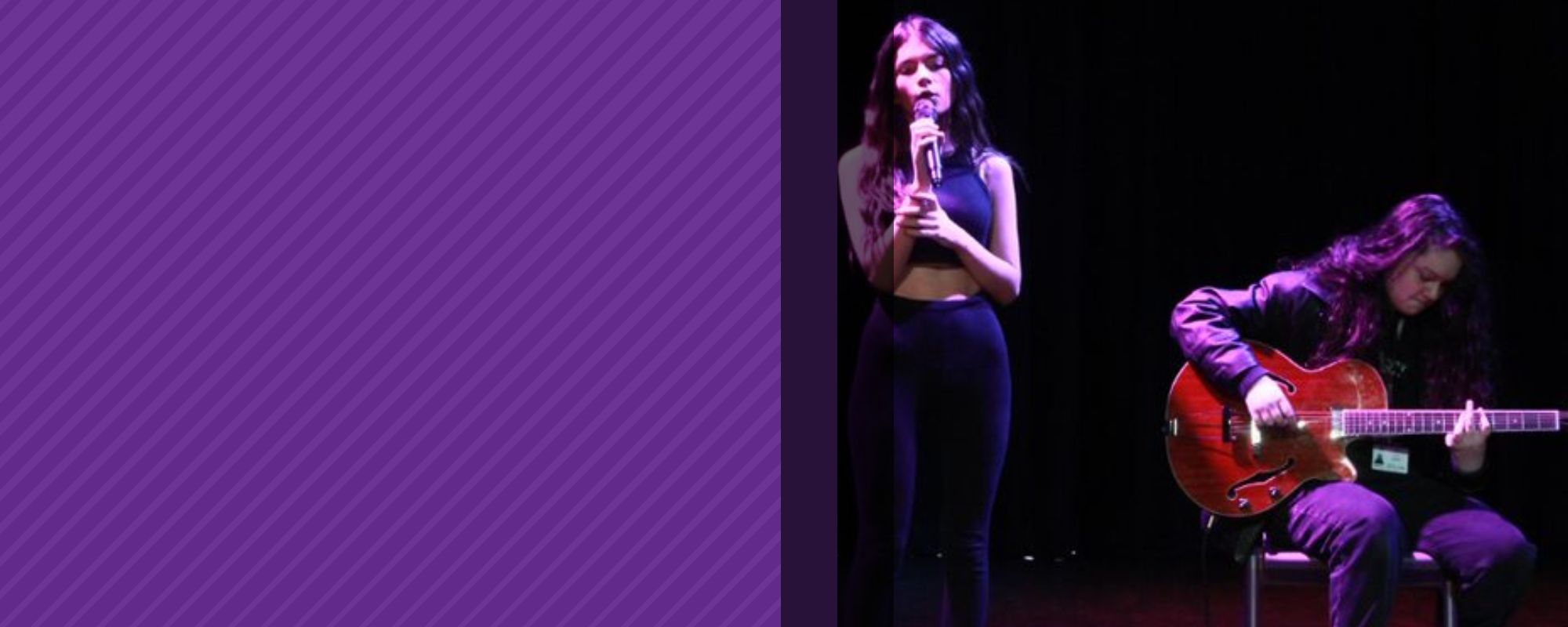 24th October 2022
The Winter Showcase
NCB Performing Arts and Music presents The Winter Showcase!Wednesday 14th December, 2pm and 6:30pm New College Bradford...
Read more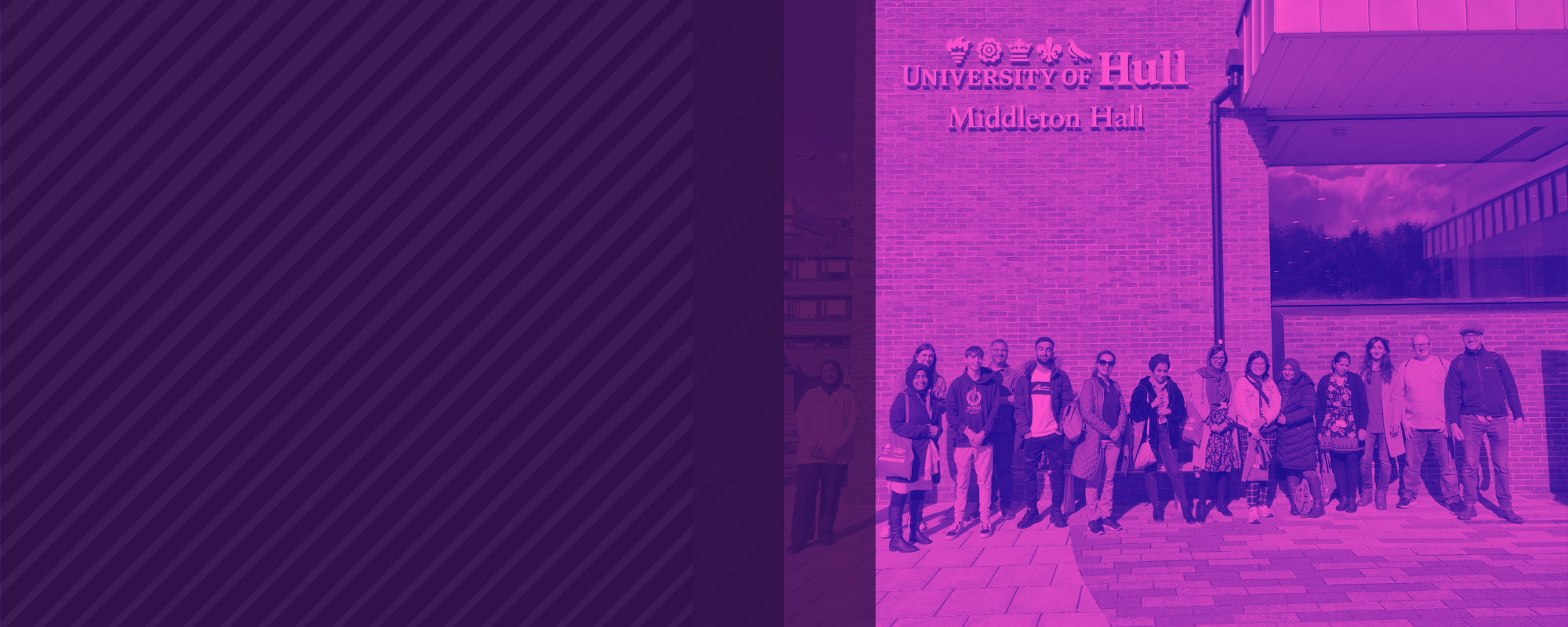 10th October 2022
NCB Students and their Parents 'See It, Feel It and Live It' with an Open Day visit to the University of Hull
On Saturday 1st October, 38 NCB students, their parents and College staff visited the University of Hull Open Day.  This fantastic opportunity was organised by the University of Hull and provided our students and their parents with the chance to experience a university environment.  The motto for the University of Hull Open Event was 'See It,...
Read more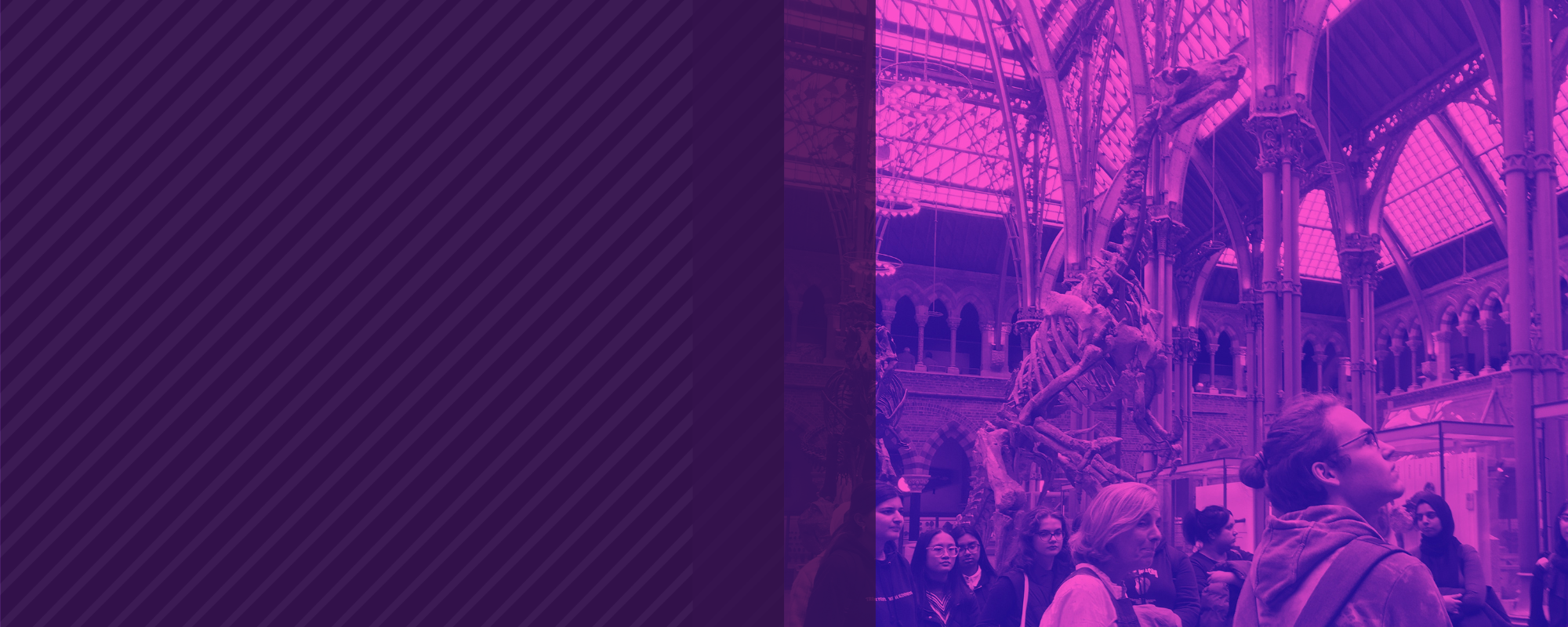 28th September 2022
Student Visit to Worcester College
Last week our students had the privilege to visit Worcester College, our link college at the University of Oxford. The trip aimed to show our students what studying at Oxford entails and to encourage students who had not previously considered Oxbridge to potentially expand their horizons. Jaya, the admissions officer, shared her experiences as...
Read more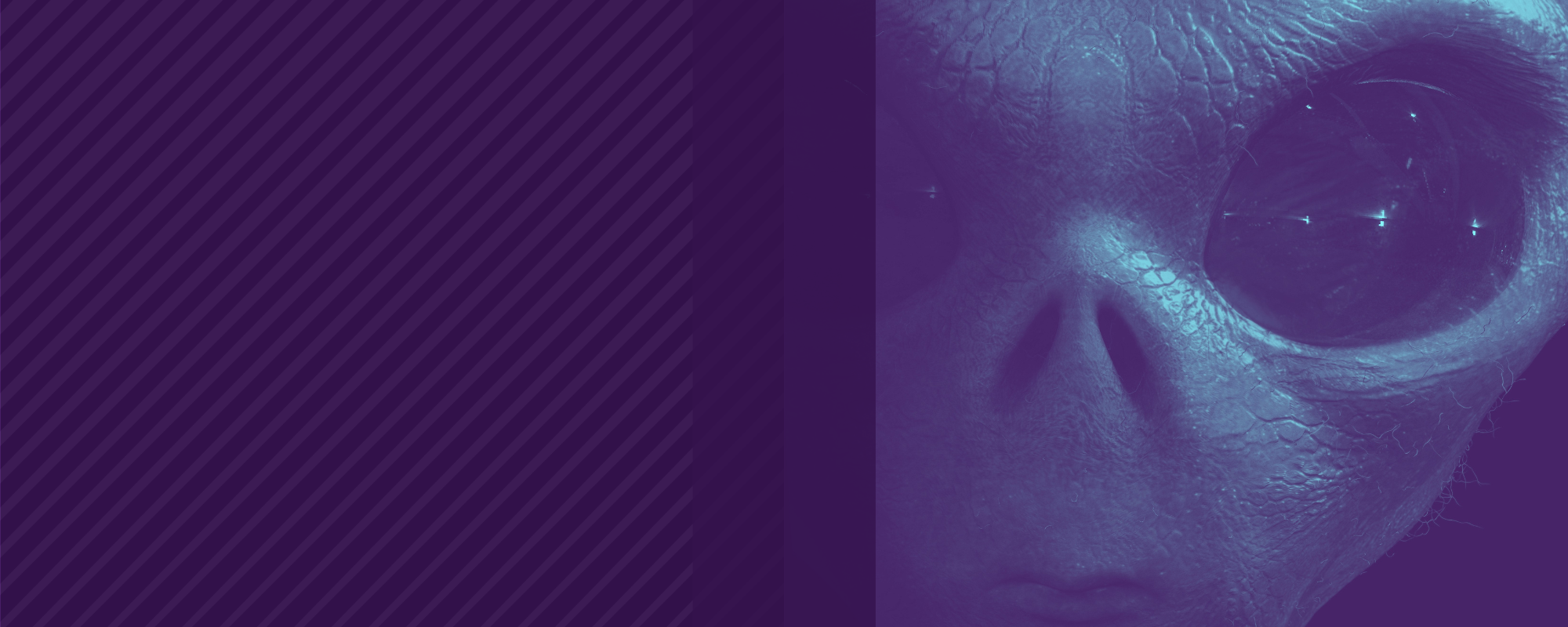 22nd September 2022
The Truth Is Out There!
During our recent Ofsted monitoring visit, in which we received the highest possible grading across all inspection areas, one of the many strengths observed was our Personal Development Curriculum and the exceptional enrichment opportunities we provide our students.  We gave a taster of our enrichment offer to 90 able and talented students, who joined us...
Read more