During our recent Ofsted monitoring visit, in which we received the highest possible grading across all inspection areas, one of the many strengths observed was our Personal Development Curriculum and the exceptional enrichment opportunities we provide our students.  We gave a taster of our enrichment offer to 90 able and talented students, who joined us from across 11 Bradford secondary schools for our Inaugural Festival of Progression.  One such opportunity on the day involved experiencing a university style lecture on the topic of 'alien life in the universe'.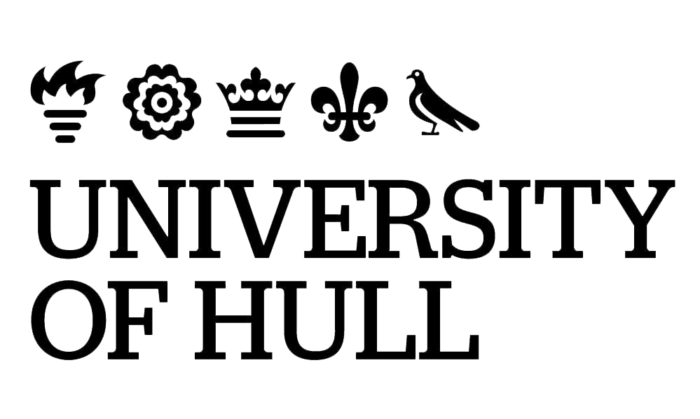 Professor Brad Gibson, Director of the E.A. Milne Centre for Astrophysics at the University of Hull, hosted a discussion as to whether life could exist elsewhere within our universe.  He then went on to look at university progression and careers involving science, technology and maths.  Experiencing 'out of the ordinary' opportunities supports our students with their university applications, with 83% of our Year 13 progressing to university this Autumn.  Here's what the students had to say:
'Had an amazing time'. (Maha, Trinity Academy Bradford)
'It was great. I loved the College.  Out of all the other places I have applied, I have loved this one the most and I hope I will end up in this one at the end of the day'.  (Soz, Dixons Allerton Academy)

Was fun and entertaining. I got a very good feel of the environment and would look forward to studying in this facility.  (Uzayr, Buttershaw Business and Enterprise College)
It was an amazing experience and wish it had lasted more than one day. (Omar, Co-Op Academy Grange)
I loved it and had so much fun.  (Kanzie-Jayne, Appleton Academy)

This was a very fun experience, and I learned a lot of new things. Thanks for inviting me! (Amnah, Belle Vue Girls')
Thank you again Professor Gibson and the University of Hull for supporting our event.

If you want to experience New College Bradford for yourself, why not attend one of our Open Events
SATURDAY 15 OCTOBER 2022 – 10am-2pm
TUESDAY 15 NOVEMBER 2022 – 4:30pm-7:30pm
MONDAY 6 FEBRUARY 2023 – 5pm-7pm