New College Bradford receives an "outstanding" Ofsted report
New College Bradford have officially been graded as "outstanding" by Ofsted, in their first inspection four years after opening in September 2019.
In an emphatic endorsement of the college's success as a specialist post-16 provider, Ofsted's report is packed full of praise for the effective teaching and learning delivered by the college's staff. In particular, the report highlights the college's "consistently excellent tuition", its "highly ambitious curriculum", and that its teachers are "experts in their fields". It also commended the students, noting that "behaviour, both inside and outside of classes, is exemplary".
The college's commitment to improving social mobility in Bradford is of particular note, with the report commenting that "[l]eaders and managers have a very strong focus on raising the aspirations of young people in the Bradford area". "A very high proportion of students go on to university destinations, and most of the rest progress to high-level apprenticeships or employment."
The report also praises the opportunities offered to students outside of the classroom, with "the availability of a broad range of high-quality and interesting activities" including "opportunities to travel to Italy and Malta" and the chance to "participate in community projects in Thailand and Cambodia."
The college's leaders are specifically praised as being "collaborative" and supportive of staff. "Leaders are considerate of staff workload and well-being," and provide "effective management of individual workloads."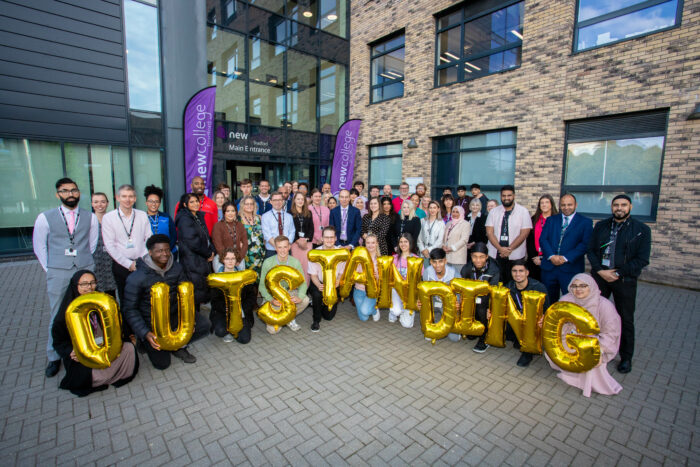 "The whole community of New College Bradford is delighted by this report," said Stuart Nash, New College Bradford's Principal. "The college's collaborative culture reflects the significant contribution which every person makes to the success of our students, be they teaching or non-teaching staff. To have achieved 'outstanding' within the first four years of opening is genuinely a special moment for everyone.
"It is also a significant testament to the hard work and resilience of our students, and the support of the wider community of Bradford, who have worked so closely with us over the past four years. In particular, I would like to thank all the members of the college's Advisory Group, who have given their time, energy and advice for free. Their support has been invaluable."
Apply to study at New College Bradford at www.ncbradford.ac.uk/apply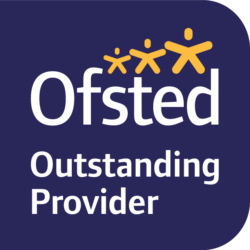 The quality of education – OUTSTANDING
Behaviour and attitudes – OUTSTANDING
Personal development – OUTSTANDING
Leadership and management – OUTSTANDING
Education programmes for young people – OUTSTANDING
You can view the report below: