An Introduction to Performing Arts at NCB:
Performing Arts Taster Day:
Thank you to those who attended our Taster Day event on 21st June! If you couldn't make it, we look forward to seeing you at the end of August!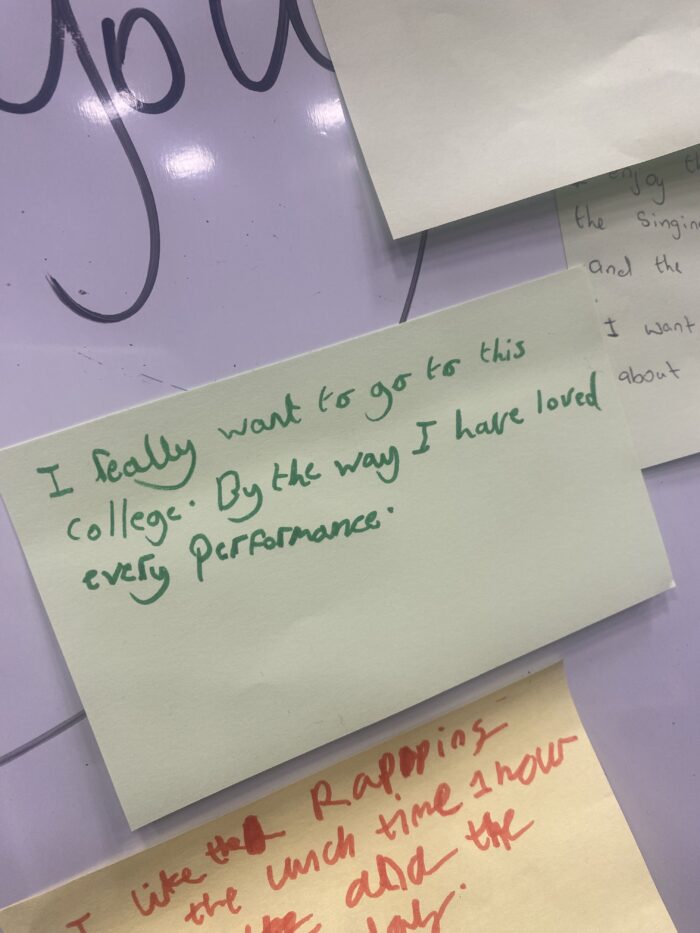 What's On:
I Love You Mum, I Promise I Won't Die: Our Performing and Production Arts group have just finished their performance of I Love You Mum – I Promise I Won't Die by Mark Wheeler, the students performed to 150 high school pupils and to an invited audience of friends and family! Take a look at some of the performance images.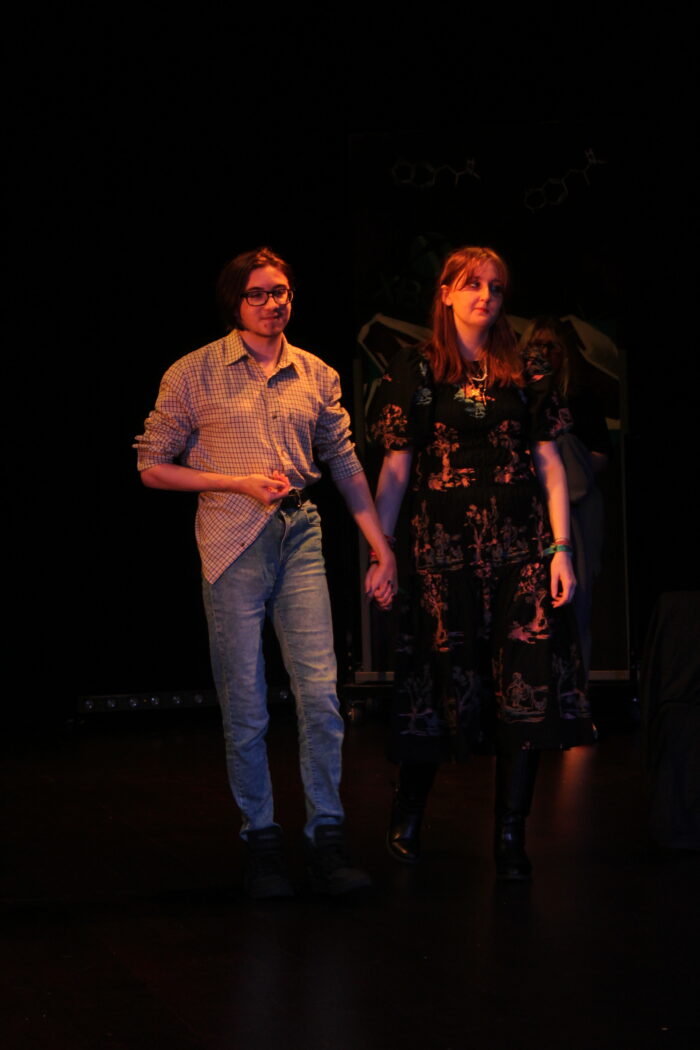 We're Passionate About Performance:
NCB Progression in Performing Arts: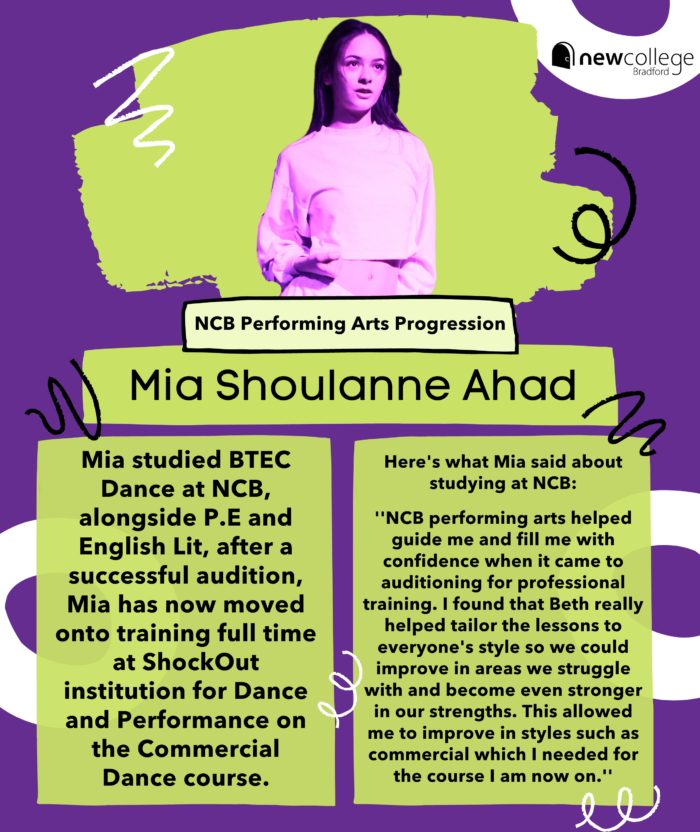 What Our Students Say: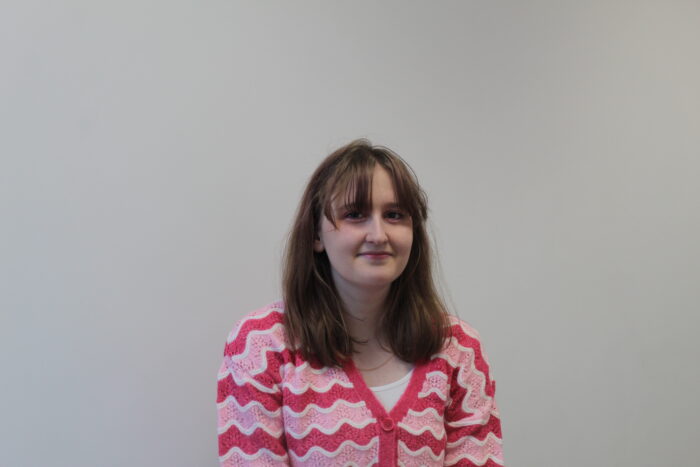 "I have never done drama before coming to NCB, I have felt really welcomed and settled in quickly, the atmosphere is really supportive, and I feel my confidence is growing" – Hannah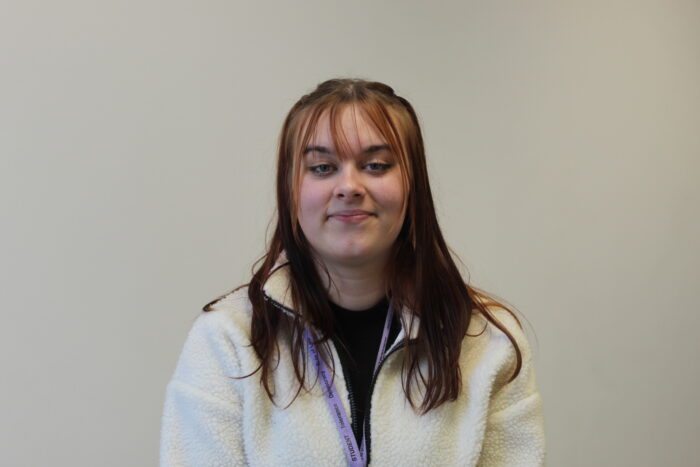 "I really enjoy the dance subject; I feel safe to experiment and be creative in a comfortable environment to share my ideas. The atmosphere of the group feels like a second family" – Lily
Rehearsal Images…
This week our students have been working on their performance role, as well as working on set design for the play!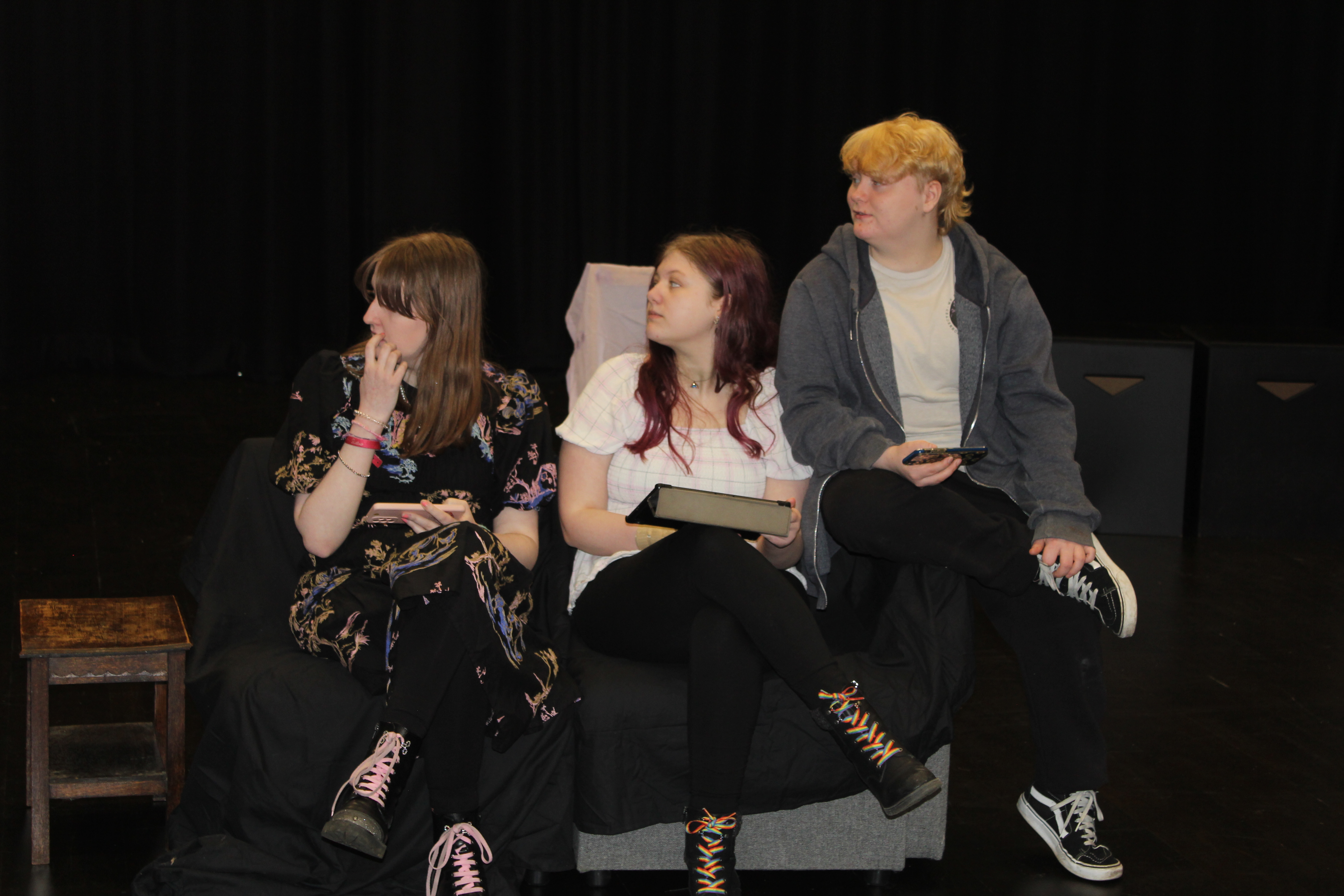 Prep for September! Here are some useful resources:
DRAMA – History of Theatre – Start digging into how, where, and when theatre began!
DANCE – Accounts to follow on social media:
Shockout
Northern School of Contemporary Dance
LIPA
The Hammond
The Arden
Addict Dance
Bird Conservatoire
LMA
MOVE IT
New Adventures
Motionhouse dance company
Akhram Khan Dance
Follow us on social media: