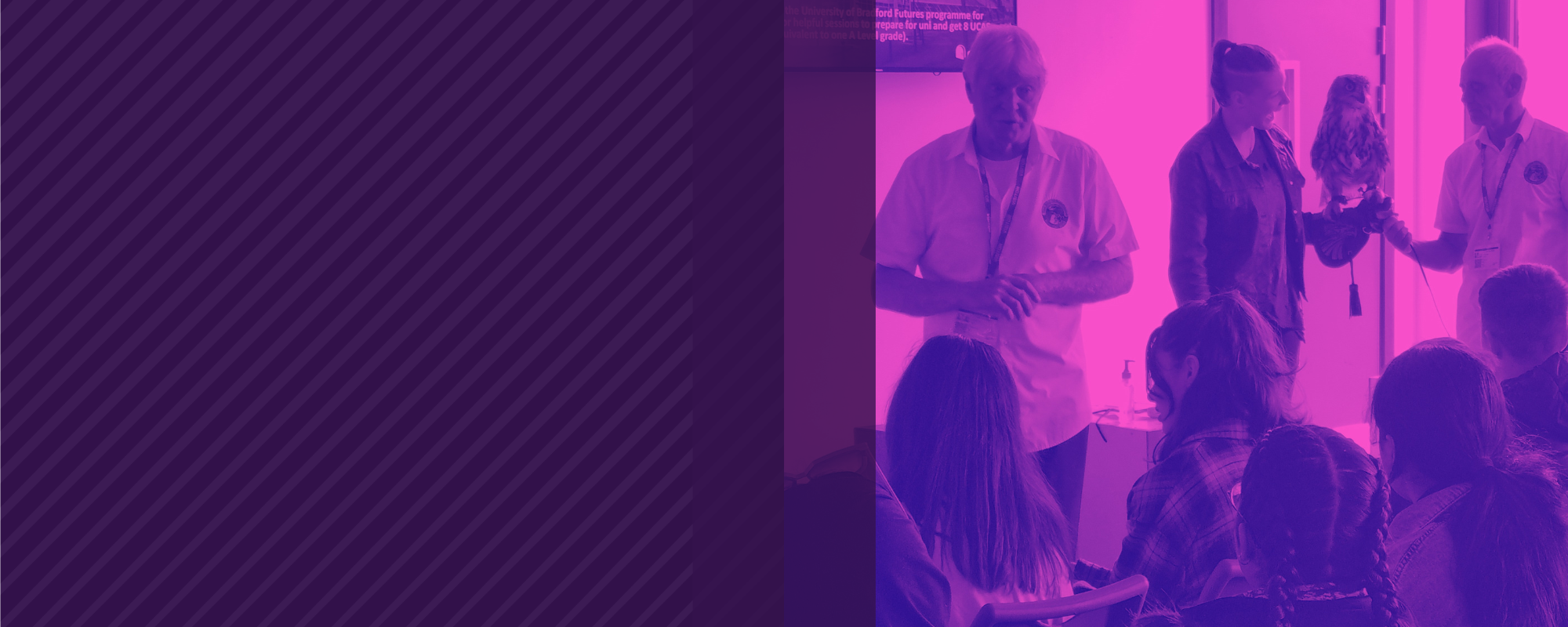 22nd September 2022
Flying High at New College Bradford
During our recent Ofsted monitoring visit, in which we received the highest possible grading across all inspection areas, one of the many strengths observed was our Personal Development Curriculum and the exceptional enrichment opportunities we provide our students.  We gave a taster of our enrichment offer to 90 able and talented students, who joined us...
Read more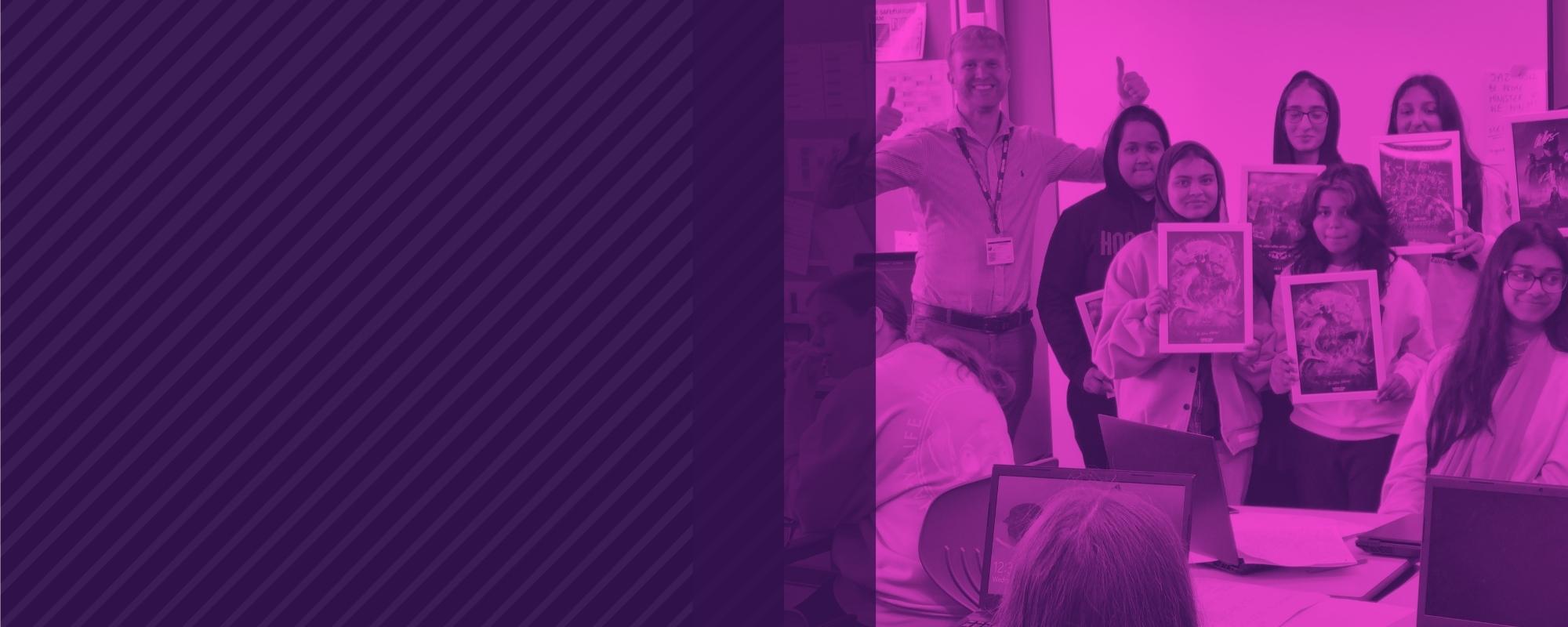 16th September 2022
From BBC's 'The Apprentice' Boardroom to the NCB Classroom
Adam Corbally, motivational speaker and finalist on BBC's 'The Apprentice', was the keynote speaker at New College Bradford's Inaugural Festival of Progression. Adam's presentation was an inspiring way to start the day for the 90 able and talented students who joined us from across 11 Bradford secondary schools. Following this, Adam moved to the classroom,...
Read more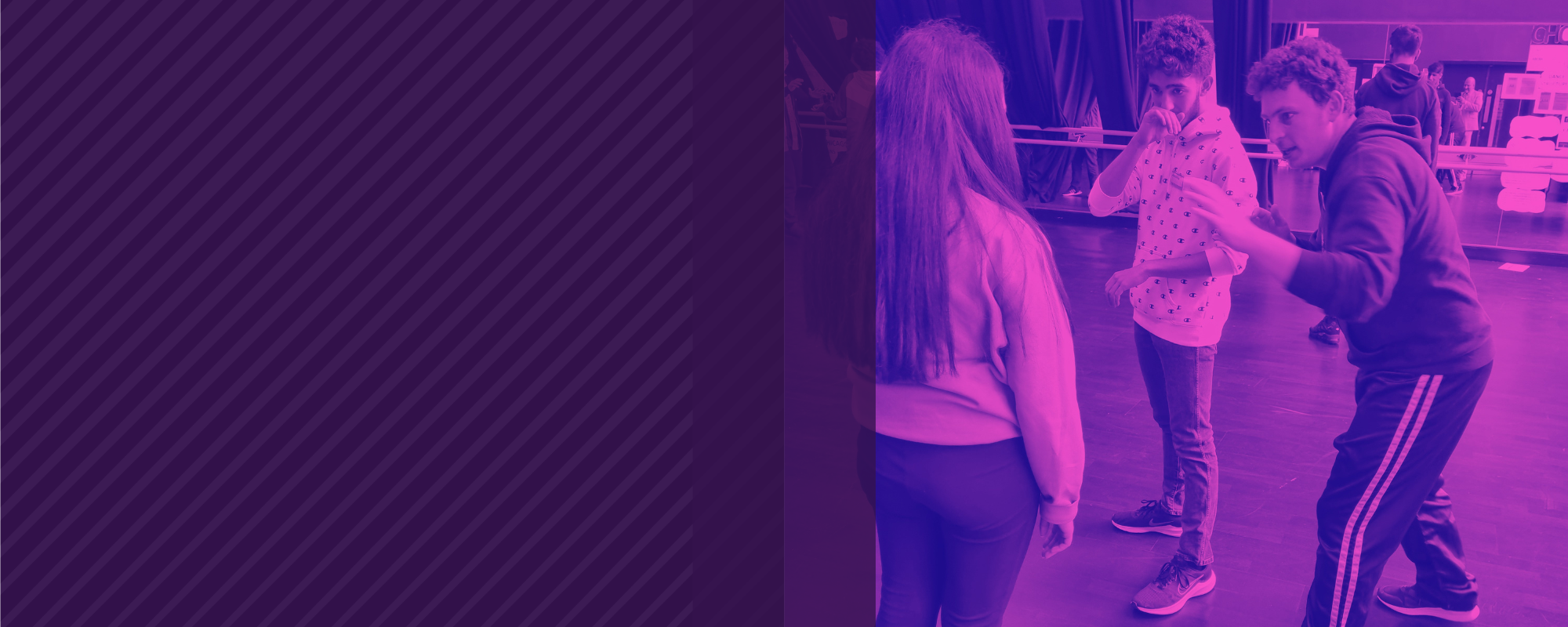 15th September 2022
Festival of Progression 2022
In the Summer, New College Bradford hosted the Inaugural Festival of Progression.  90 able and talented students from across 11 Bradford secondary schools joined us at NCB for a fun packed day of opportunity.  This included experiencing an A Level lesson, working with BBC's 'The Apprentice' finalist Adam Corbally, and trying out something different...
Read more
25th August 2022
NCLT recognised as one of the most inclusive employers in the country
The New Collaborative Learning Trust has again featured in the National Centre for Diversity's Top 100 index. Recognising the consistent commitment organisations have made to issues of equality, diversity and inclusion, the NCFD's Top 100 index celebrates the most inclusive workplaces in the country. This year, NCLT were listed as the fortieth most...
Read more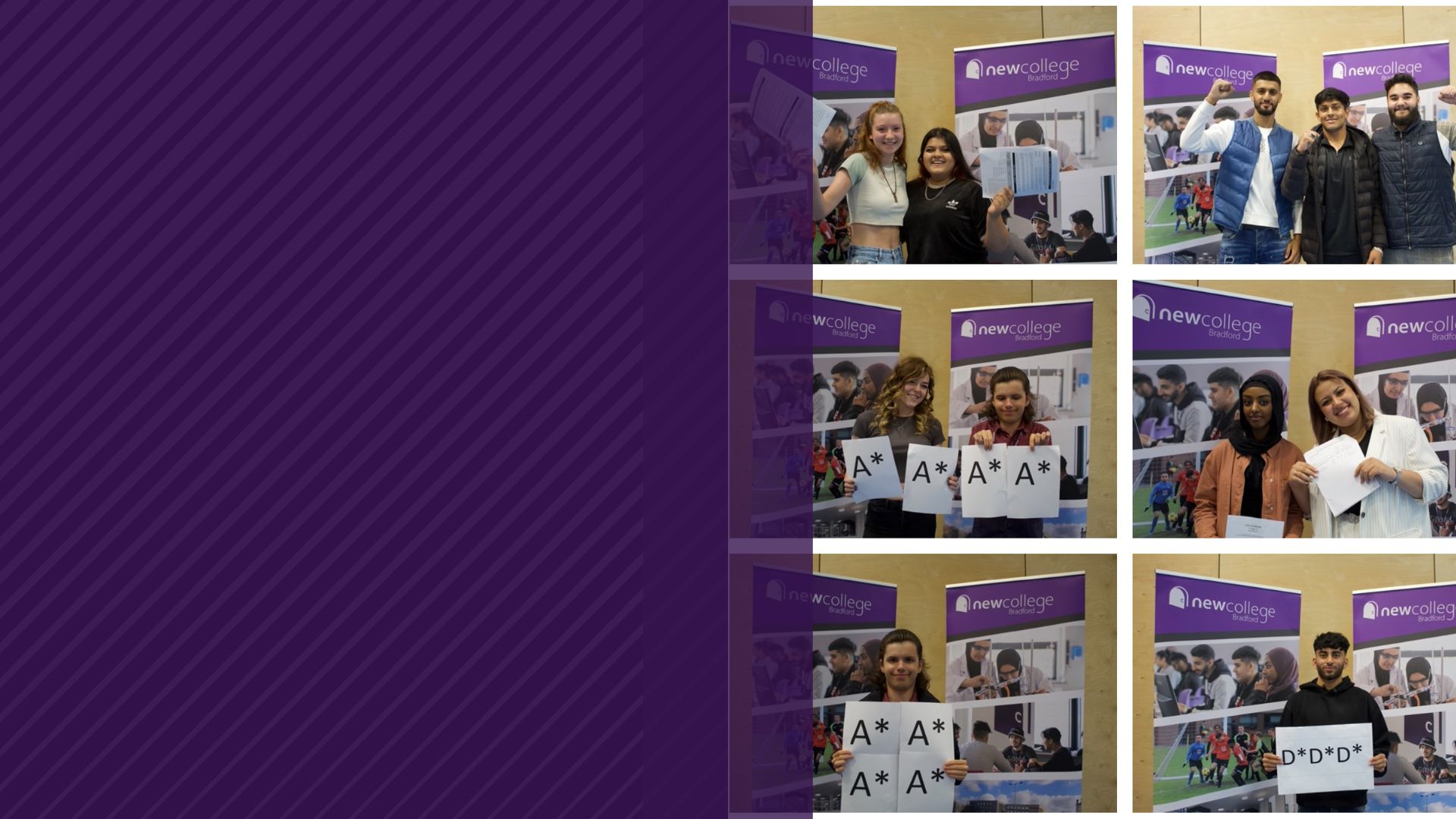 18th August 2022
New College students achieve record-breaking results in first post-Covid year
New College Bradford students have achieved a remarkable set of results this year, helping to ensure that the vast majority of them have progressed to the university, job or apprenticeship of their choice. With 54% of all students achieving an A*, A or B in their A-Levels, this year's results are the first public...
Read more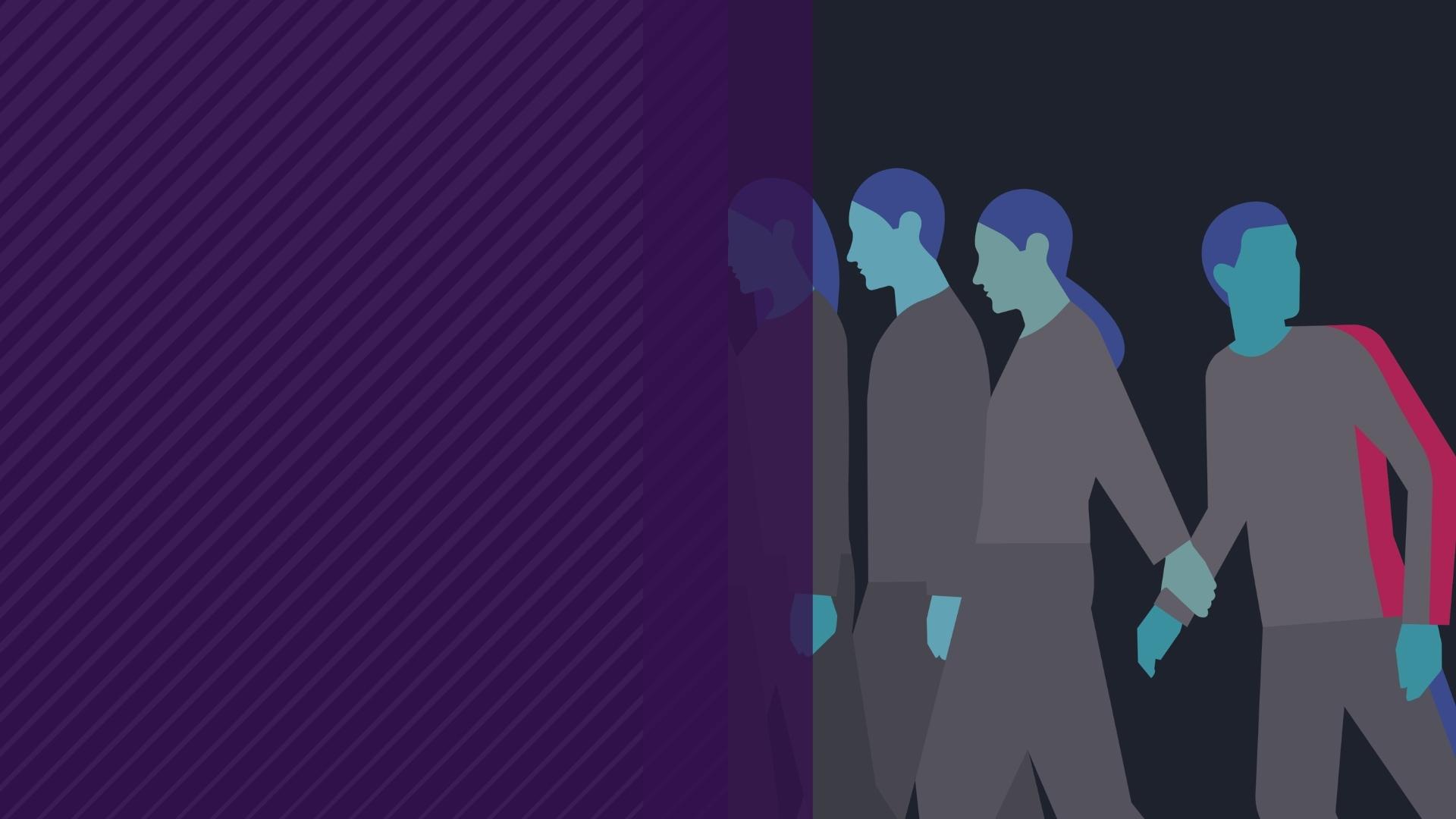 25th July 2022
ACT Early Summer Prevent Comms
We hope that you've had a great start to the summer holidays, please take a moment to look over these documents on keeping our children safe online during the...
Read more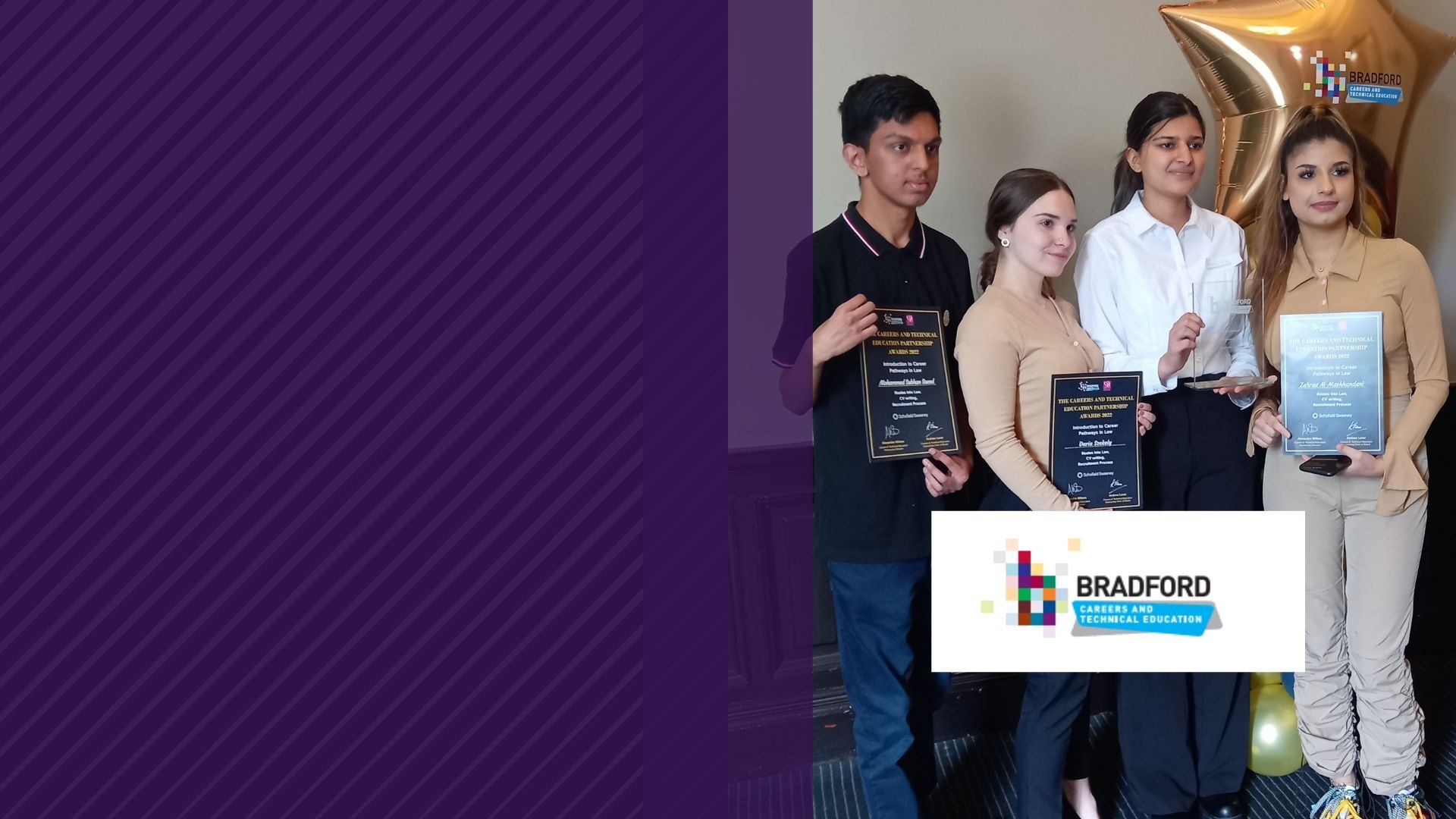 4th July 2022
New College Bradford students win prestigious awards
Eleven students from New College Bradford received awards at this year's Bradford CTE Awards, organised by the Bradford City Council Careers and Technical Education team. Aruba Bibi, one of the college's Year 12 students, won the prestigious Public Services and Law Student of the Year award, in recognition of her exceptional efforts to develop...
Read more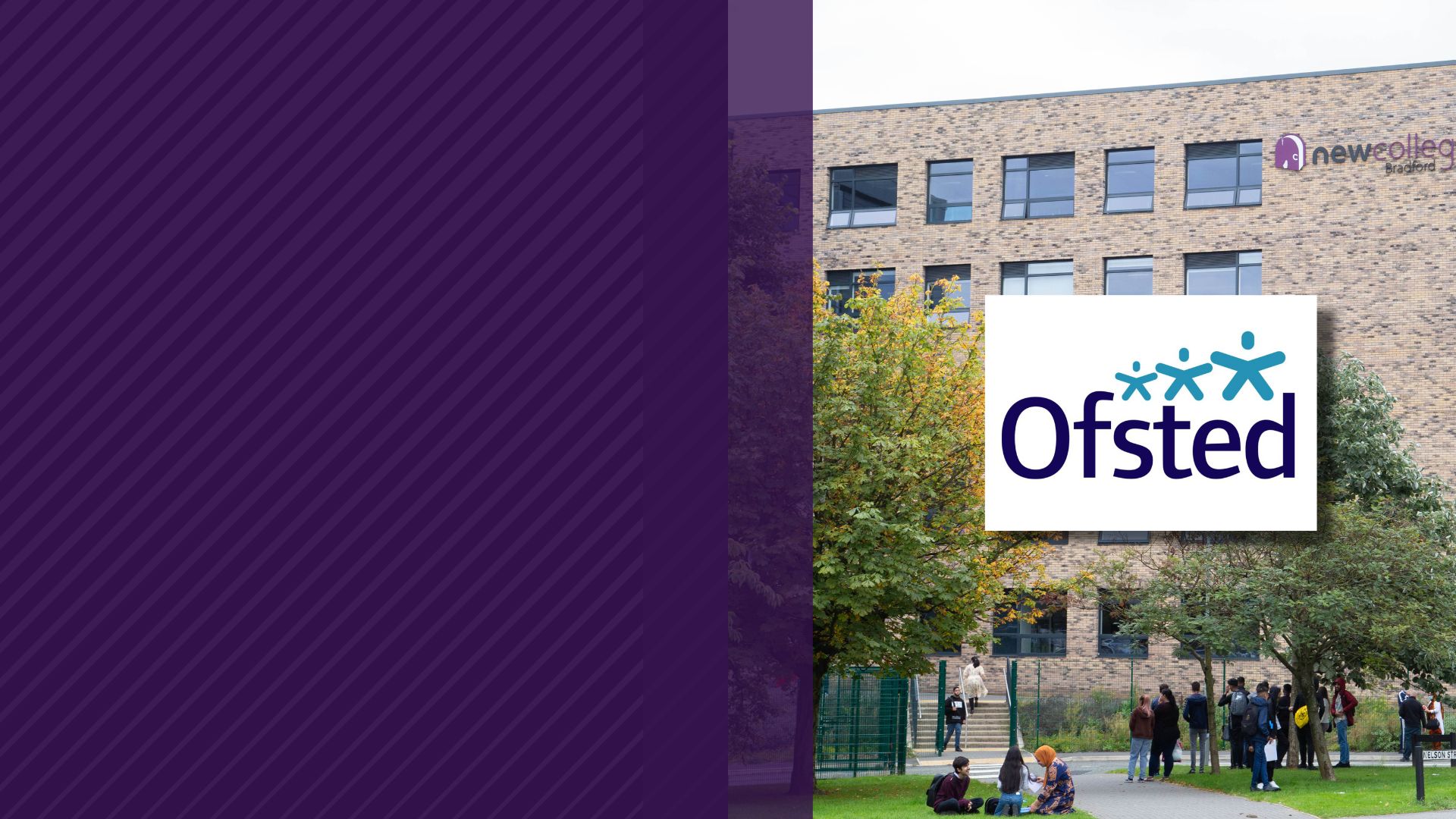 29th June 2022
New College Bradford achieves best possible judgement from Ofsted in monitoring visit 
New College Bradford has secured the best possible outcome from a recent Ofsted visit, with the highest judgement, "significant progress", used to describe all three areas inspected. The monitoring visit, an interim Ofsted inspection for new educational providers, took place in May and has now been officially published. The three areas inspected...
Read more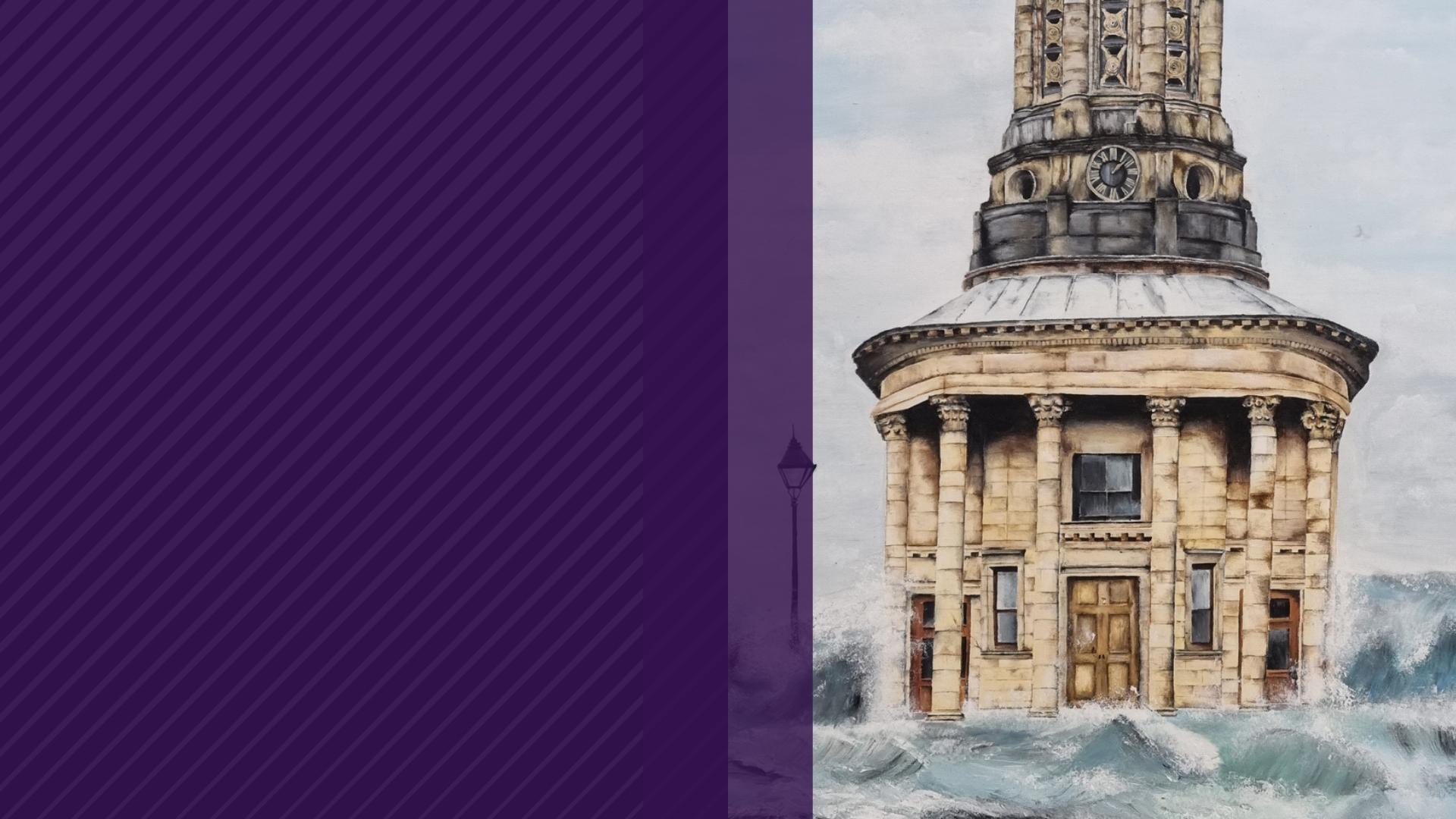 16th June 2022
It's Almost Time For The Visual Arts' Debut Final Year Exhibition!
The Visual Arts department here at New College Bradford are extremely excited to be hosting their first ever Final Year Exhibition! Taking place on Tuesday 28 June between 4pm-7pm, the exhibition is a celebration of all the fantastic work that has been created by our A Level Art, Graphics, Photography and Textiles students. We...
Read more
18th May 2022
New College Bradford makes strides in social mobility
Writing for The Leaders Council, Jim Robinson, the assistant principal at New College Bradford, highlights the work that the institution – which operates under the umbrella of the New Collaborative Learning Trust – is doing in the realms of social mobility and what the impact of 'free school' status and membership of a multi-academy trust can do for...
Read more