New College Bradford is the city's number one specialist, academic sixth-form college. Our outstanding Performing Arts department features incredible facilities including:

State-of-the-art recording studio and live room.
Theatre with professional sound and lighting system.
Dance studio with mirror wall.
iMac suite with industry-standard recording software.
Practice rooms and instruments for students to hone their skills.

Find out about us being awarded the Arts mark Silver award HERE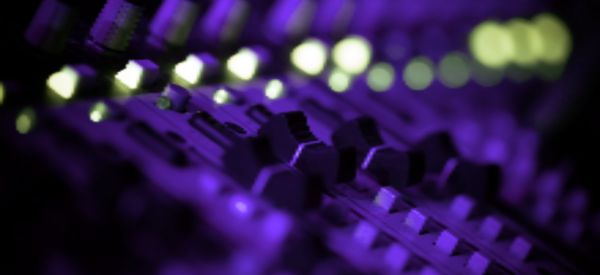 OUR COURSES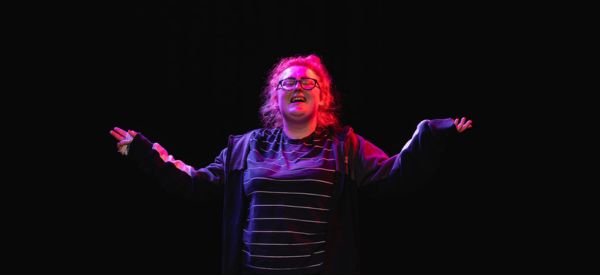 Meet The Team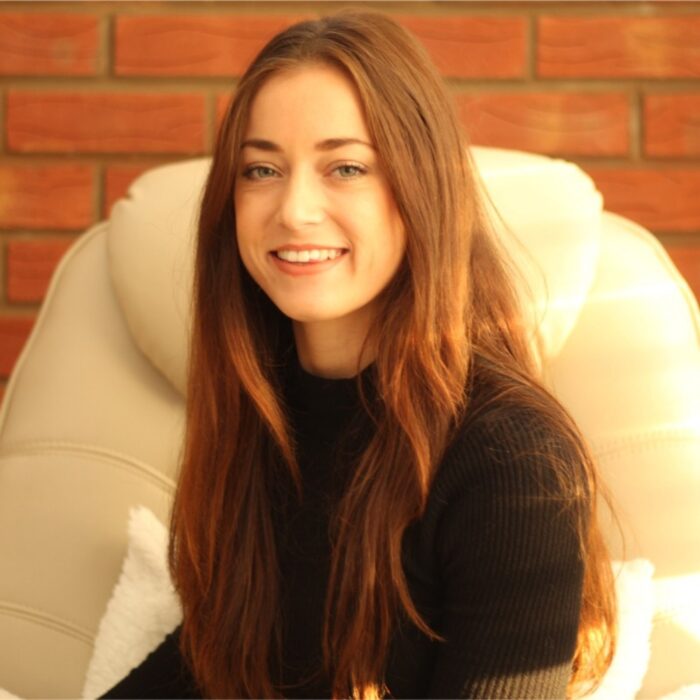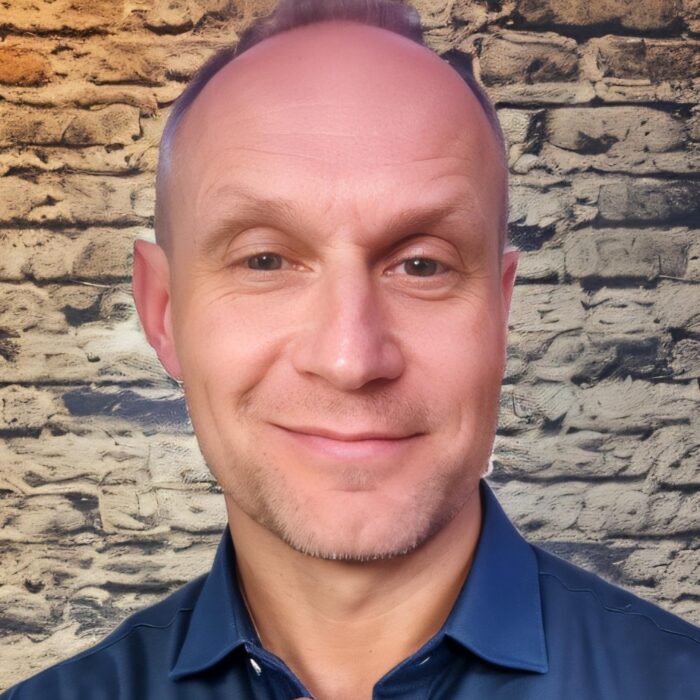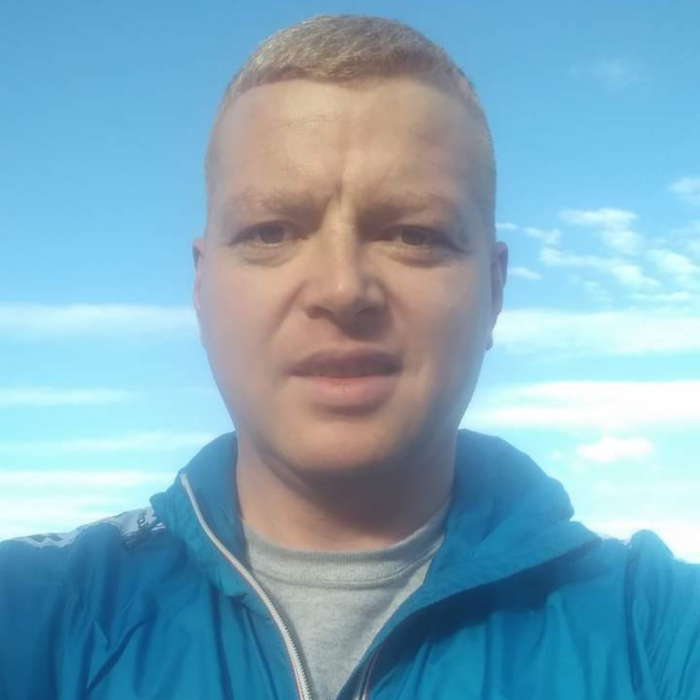 Upcoming Events
Click posters for tickets

Where Performing Arts Can Take You
| | |
| --- | --- |
| CAREER | SALARY |
| Music Producer | £15,00 – £63,000 |
| Music Therapist | £24,000 – £83,000 |
| Musician | £15,000. -£111,000 |
| Private Music Teacher | £22,000 – £70,000 |
| Secondary School Teacher | £22,000 – £46,000 |
| Sound Engineer | £19,000 – £49,000 |
| Physiotherapist | £24,000 – £49,000 |
| Dance Development Co-ordinator | £24,000 – £35,000 |
| Dance Performer | £21,000 – £31,000 |
| Personal Trainer | £19,000 – £91,000 |
| Producer | £27,000 – £82,000 |
| Director | £15,000 – £98,000 |
| Actor / Actress | £13,000 – £126,000 |
| Lighting Designer | £21,000 – £40,000 |
| Prop Maker | £28,000 – £46,000 |
| Costume Designer | £20,000 – £31,000 |
| Marketing | £19,000 – £116,000 |
| Events Manager | £20,000 – £42,000 |
| Social Worker | £23,000 – £41,000 |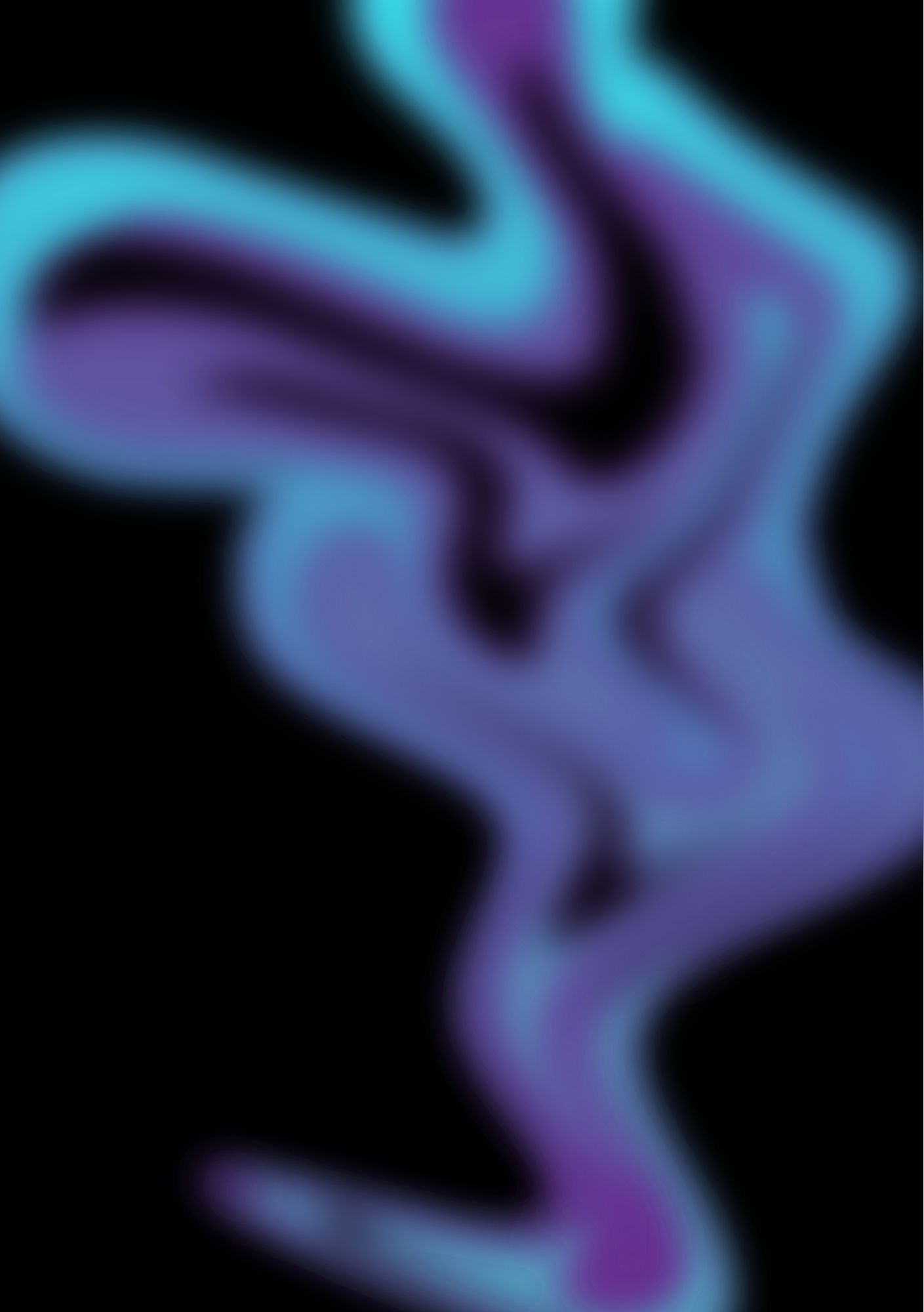 ENRICHMENT
At New College Bradford, we offer many exciting Performing Arts enrichment opportunities to further your journey towards where you want to be! Anyone can come and get involved with:
DANCE GROUP
MUSICAL THEATRE ACADEMIES
MUSIC THEORY
ARTS AWARD
TRIPS AND VISITS TO LONDON, 'MOVE IT' DANCE EVENT, UNIVERSITIES AND HE TRAINING INSTITUTIONS, GUEST SPEAKERS AND WORKSHOPS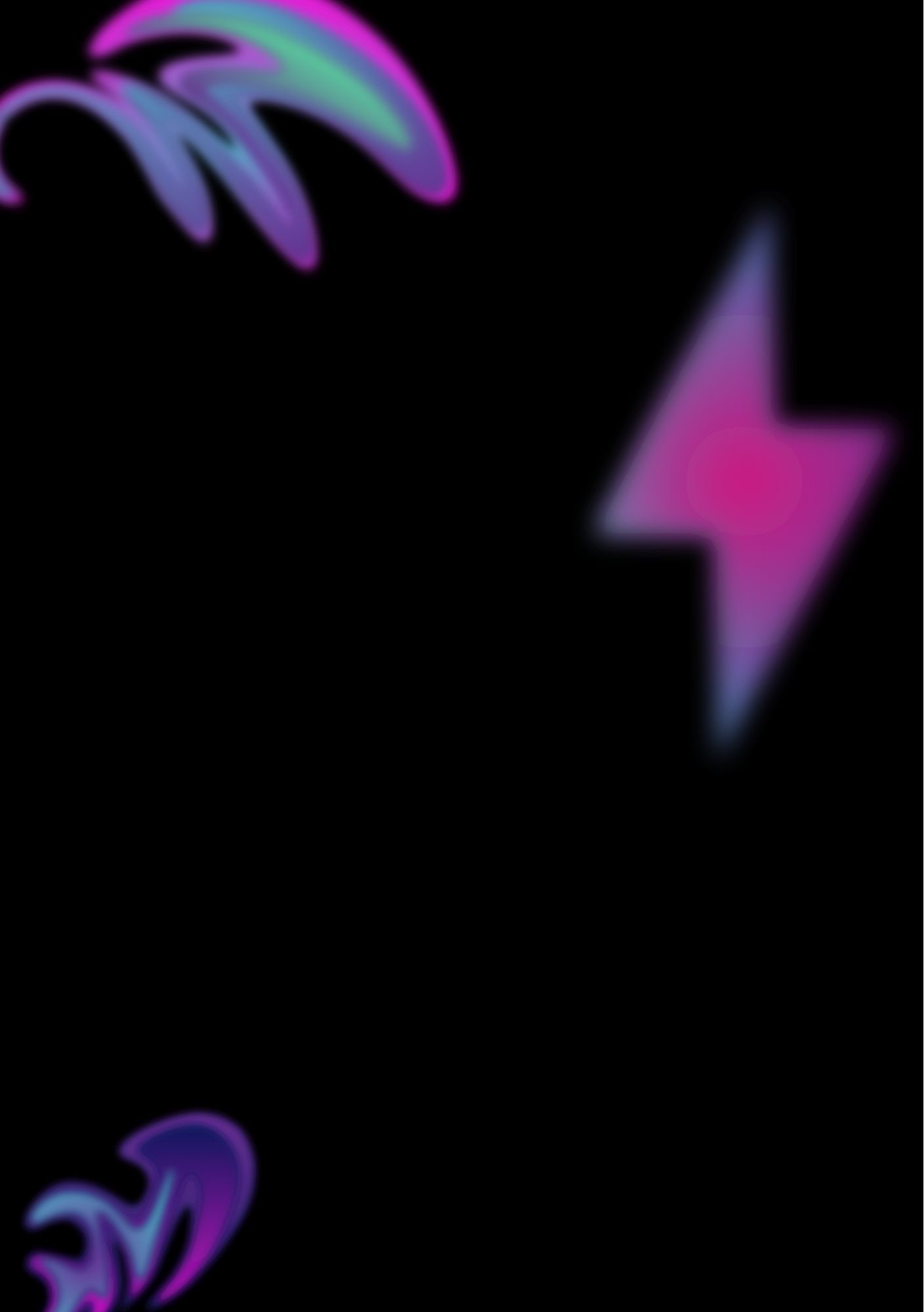 WHAT OUR STUDENTS SAY

DANIEL MARSDEN, Trinity Academy Bradford

"This is my first year doing A-level music and so far I have thoroughly enjoyed the course. I have been able to study classical music, learn the history of many famous rock and pop songs, and I get to compose my own piece!"

HANNAH ROBINSON, Beckfoot Thornton School

"The people you meet are all so nice and friendly, which makes it easy to settle into college. As someone who has never really performed acting-wise, I have learnt so much on this course and will take it all with me to wherever I go next."

KATIE JACKSON, Hanson Academy

"I love this course because it's a way to express myself and my passion without fear of judgment from my classmates. I've created such strong bonds from these lessons with the students and teacher. We are always going out and having new experiences within the industry to help plan our futures."

JACOB CONWAY, Buttershaw Business and Enterprise College

"This is a fantastic course! This is only the first year of the course in college and what is good is that you can explore different mics, sounds, polar patterns, get to record your own piece, and work as a team which has always been the key to success in this course."